On Friday it will be my 30th birthday!!!
What better way to celebrate then to test out some new bakeware and homemade cake recipes! Once again, I took to Pinterest to find two different confetti cake recipes.
The two recipes I choose were similar, but the one by Sally's Baking Addiction used more eggs and the one by Delish used more sugar and also cornstarch.
The recipes were both easy to follow, ill share which one I will definitely be using again in my review at the end of this post!
I was so excited to use my new "Numbers and Letters Cake Pan" from Pampered Chef . Honestly, everyone needs this pan. It can make any number or letter in one pan!
I choose to do Sally's recipe first and make the number 3!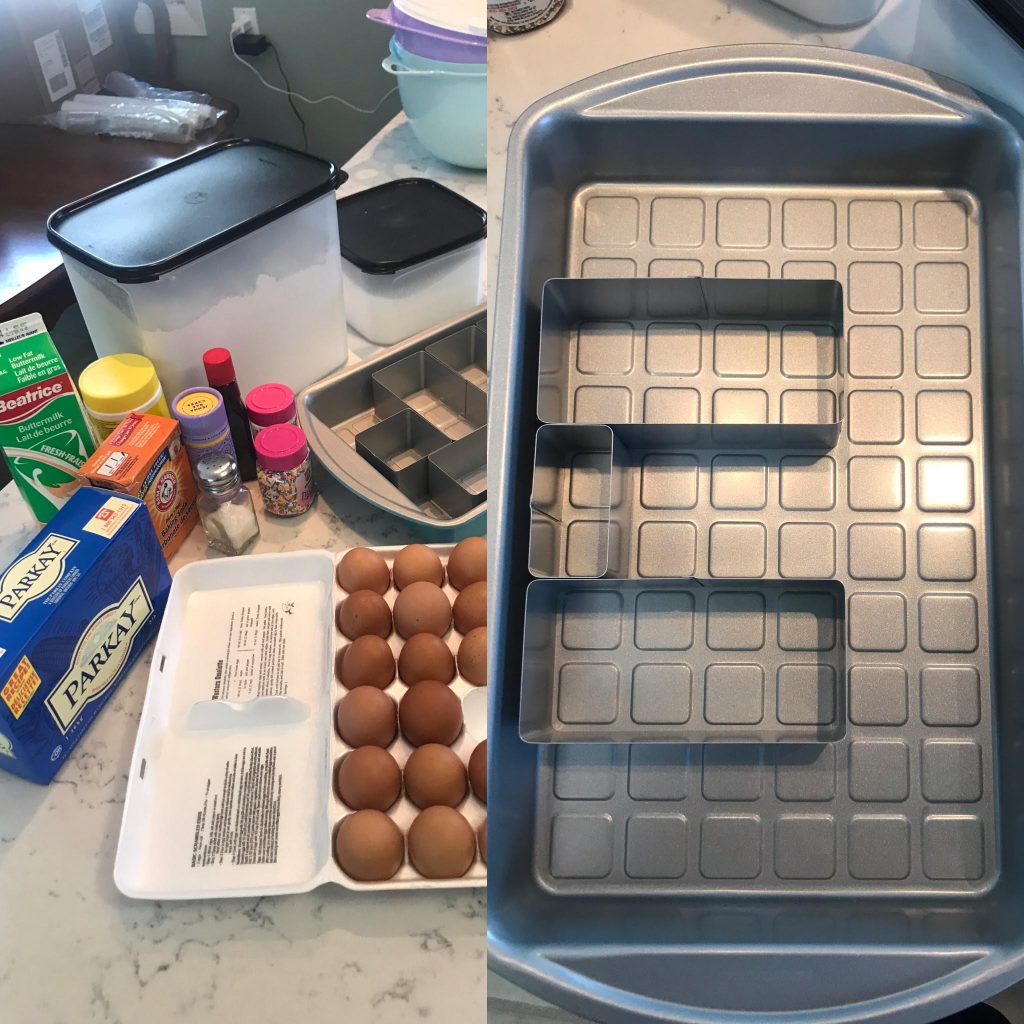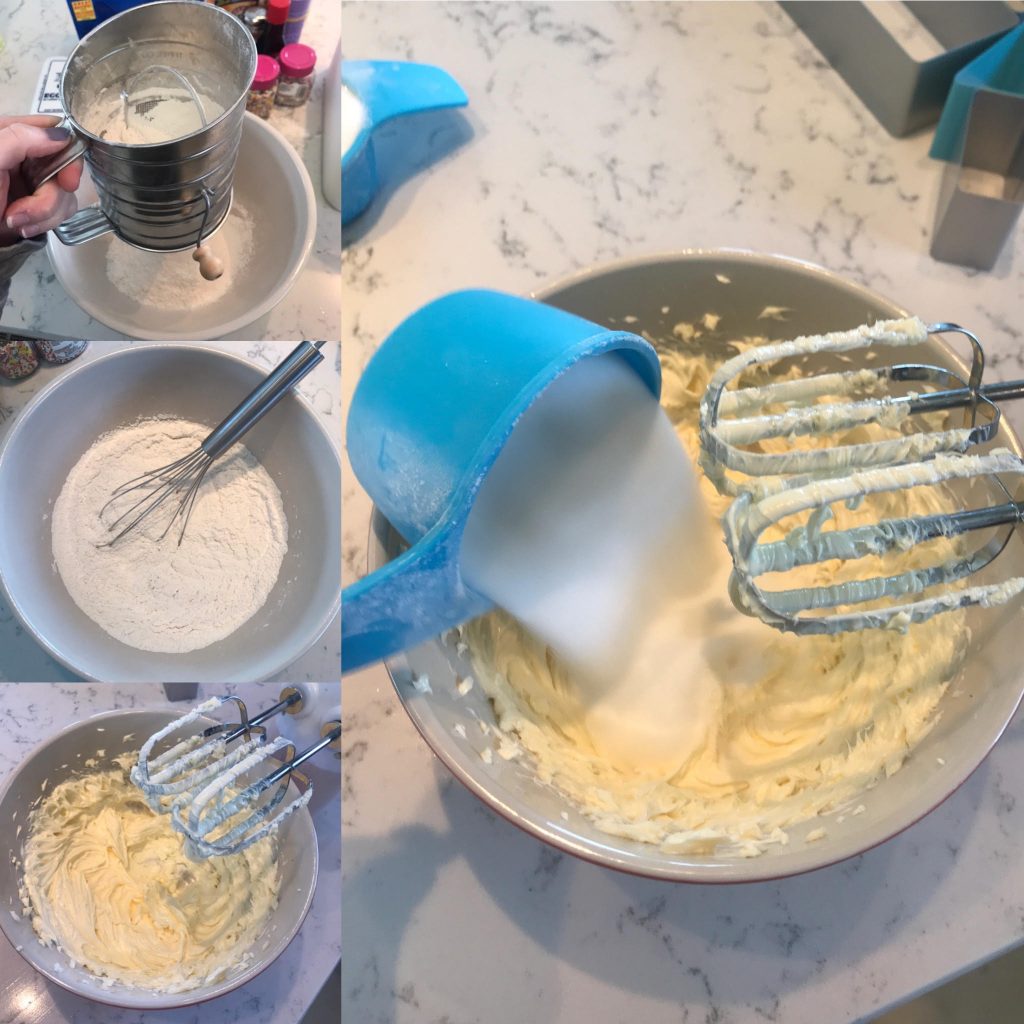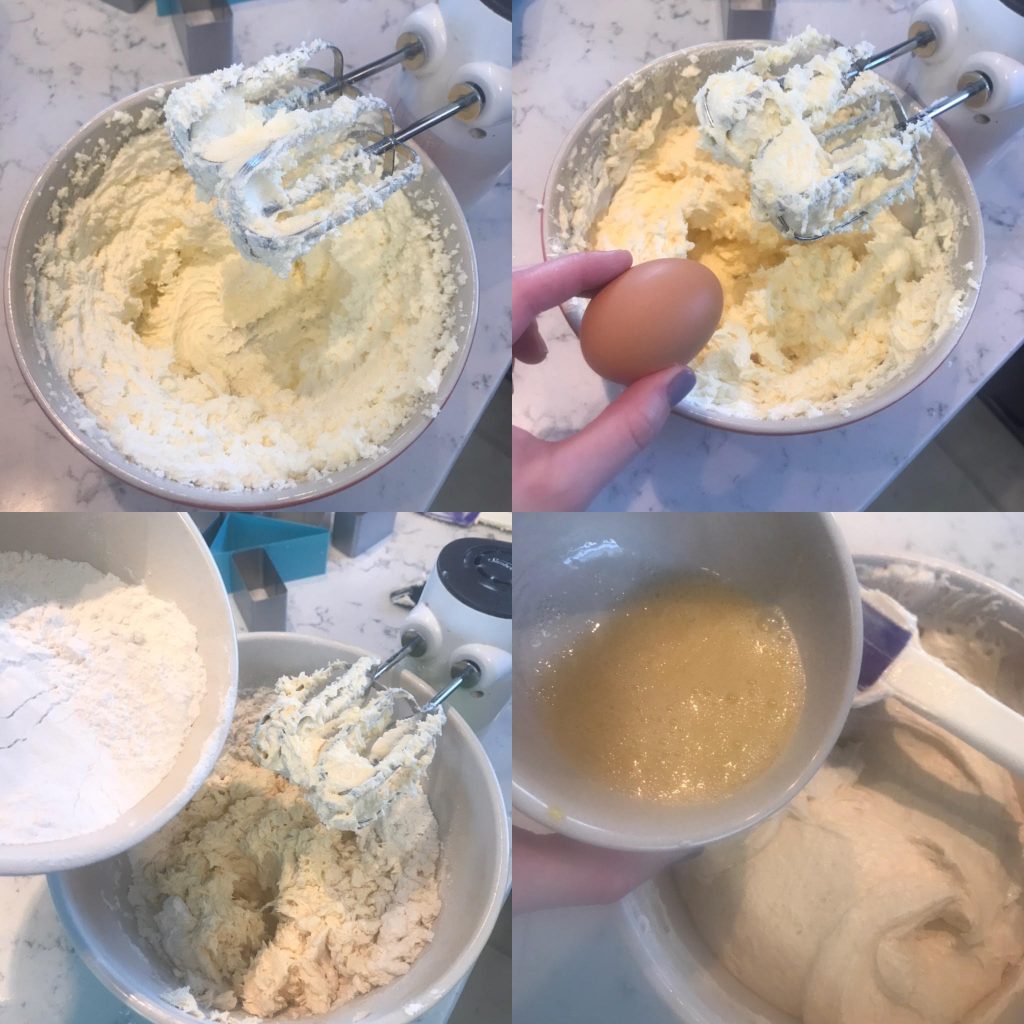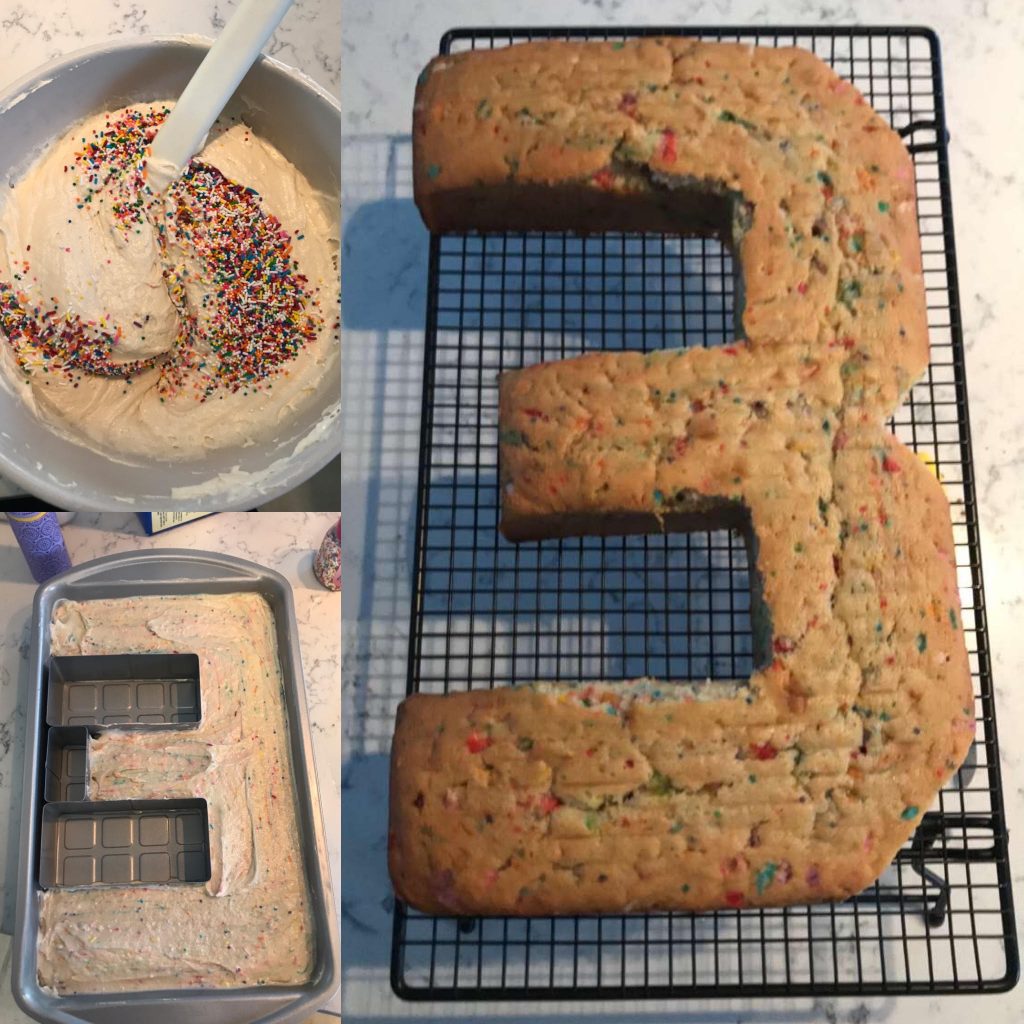 Next, quickly wash everything up and time to make the "0". This recipe was from Delish which actually pops up frequently on my Facebook as an ad. It was the same process as the "3", but with a few different ingredients.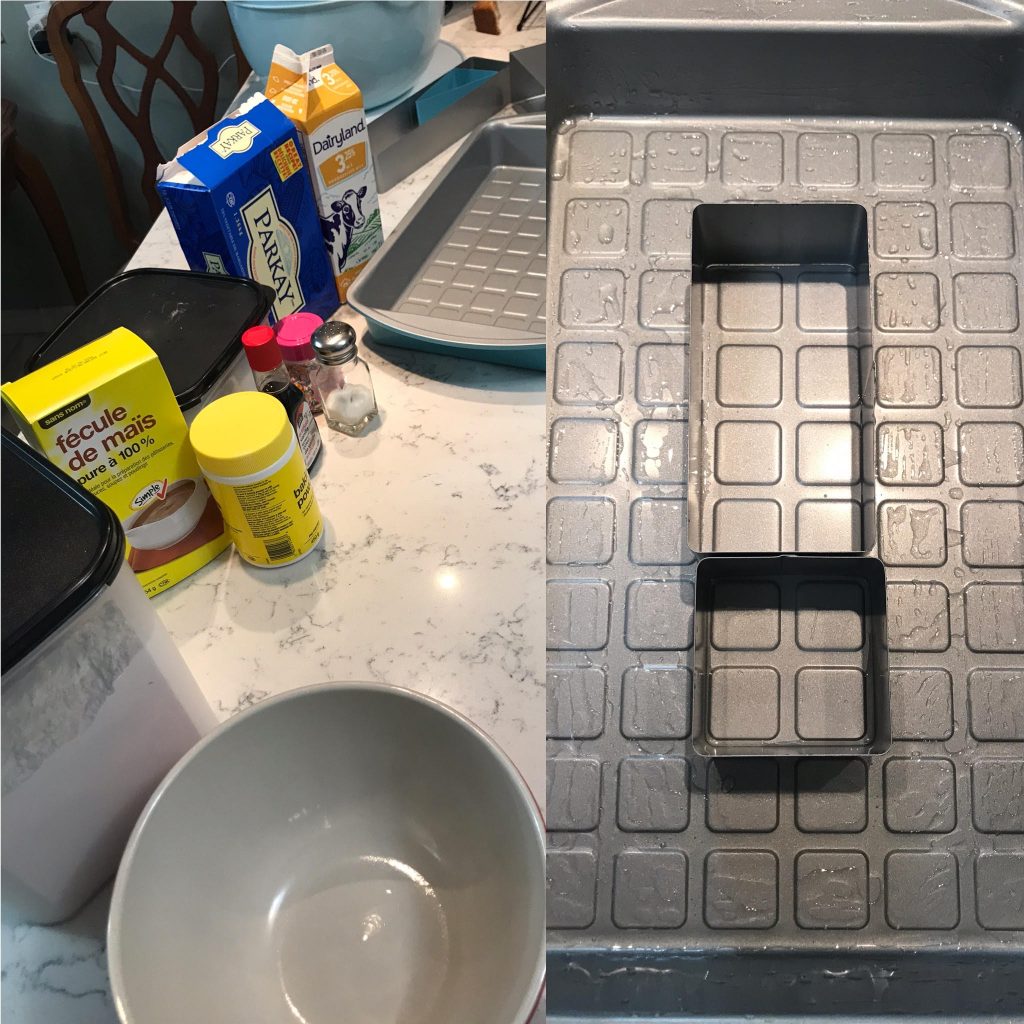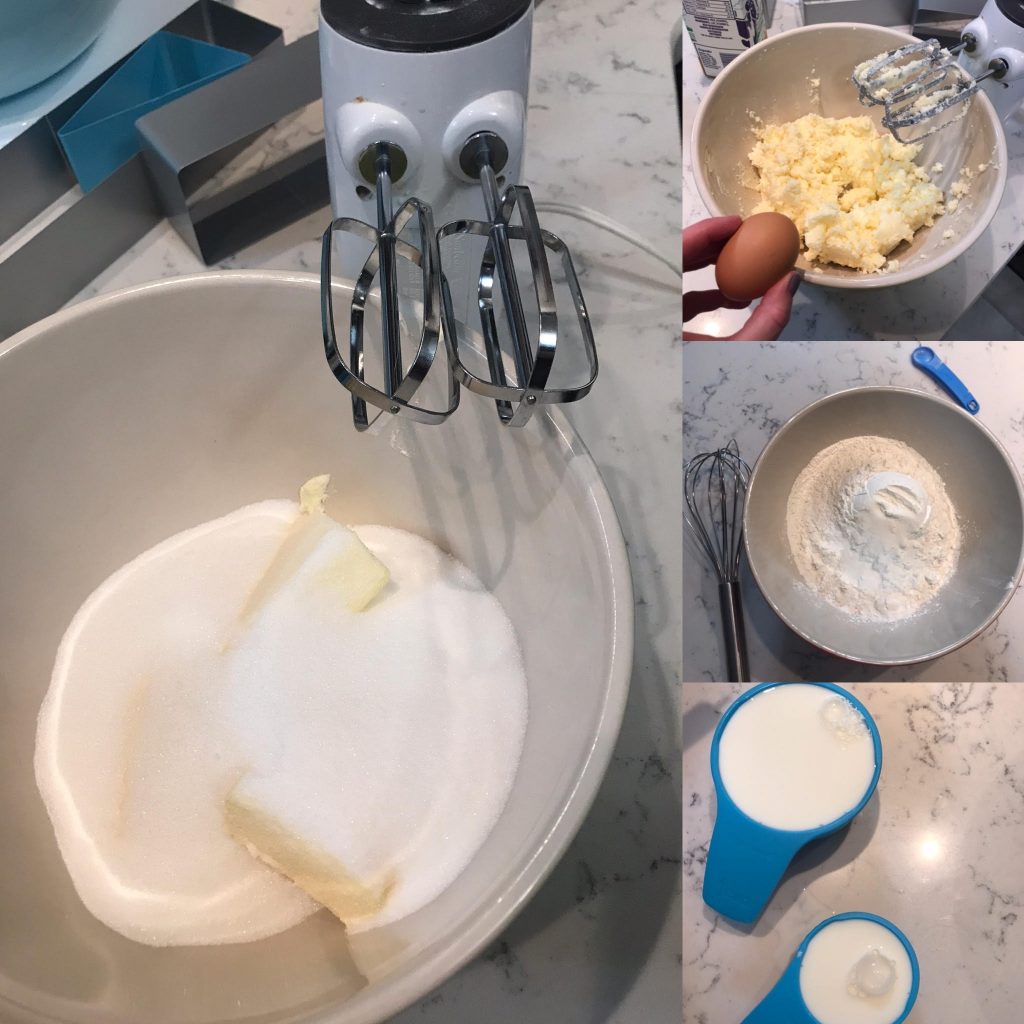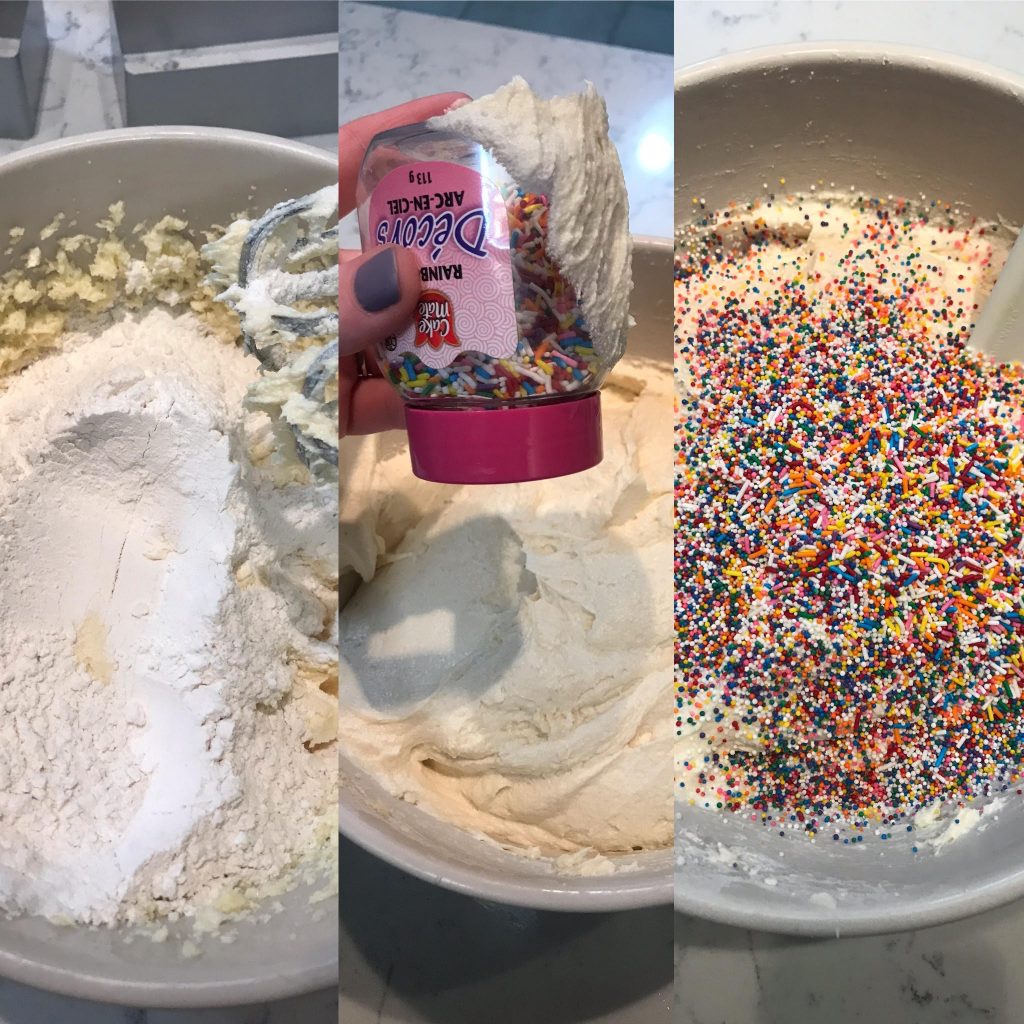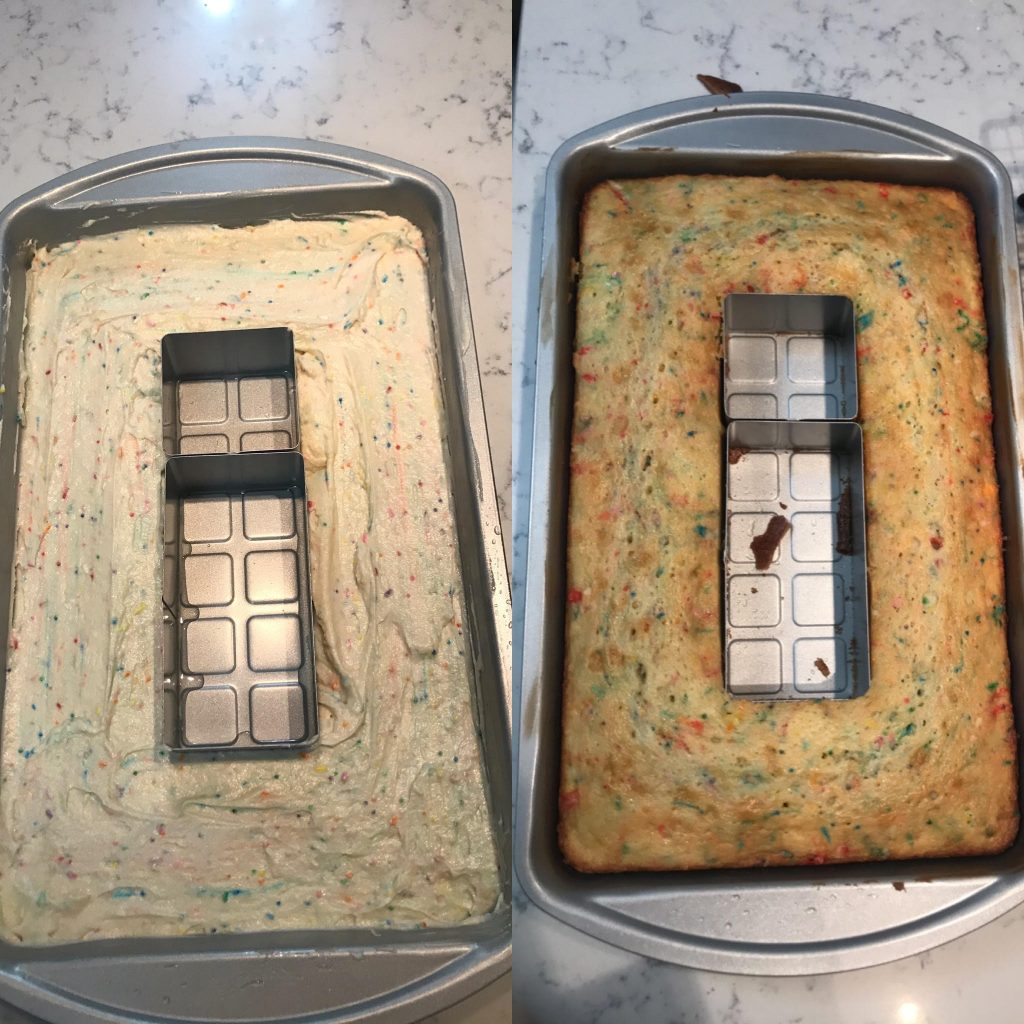 If you are wondering how I collage the photo's together I use a free app on my phone called "layout" it is an app that connects with Instagram.
I then made a vanilla buttercream icing from Sally's Baking Addiction. I dyed it a few different colors (blue, purple and green) and got decorating. Unfortunately, I forgot to take pictures of this process. I made the icing look like tie dye (in my opinion) which was super easy to do. You just put little globs of colors all over the cake and smooth into one another with a smoothing knife.
The final products! The cakes were both delicious and a simple process to make. However, the Delish cake was more airy and fluffy and I had my small get together of friends rate the cakes and everyone seemed to like it better! Sally's cake was still good just very dense. I also read that you can buy sprinkles that don't leave their color coating throughout the batter. I would consider purchasing different sprinkles for my next confetti cake. I was intimidated to make anything from scratch before this class and I am very much enjoying my time baking in the kitchen.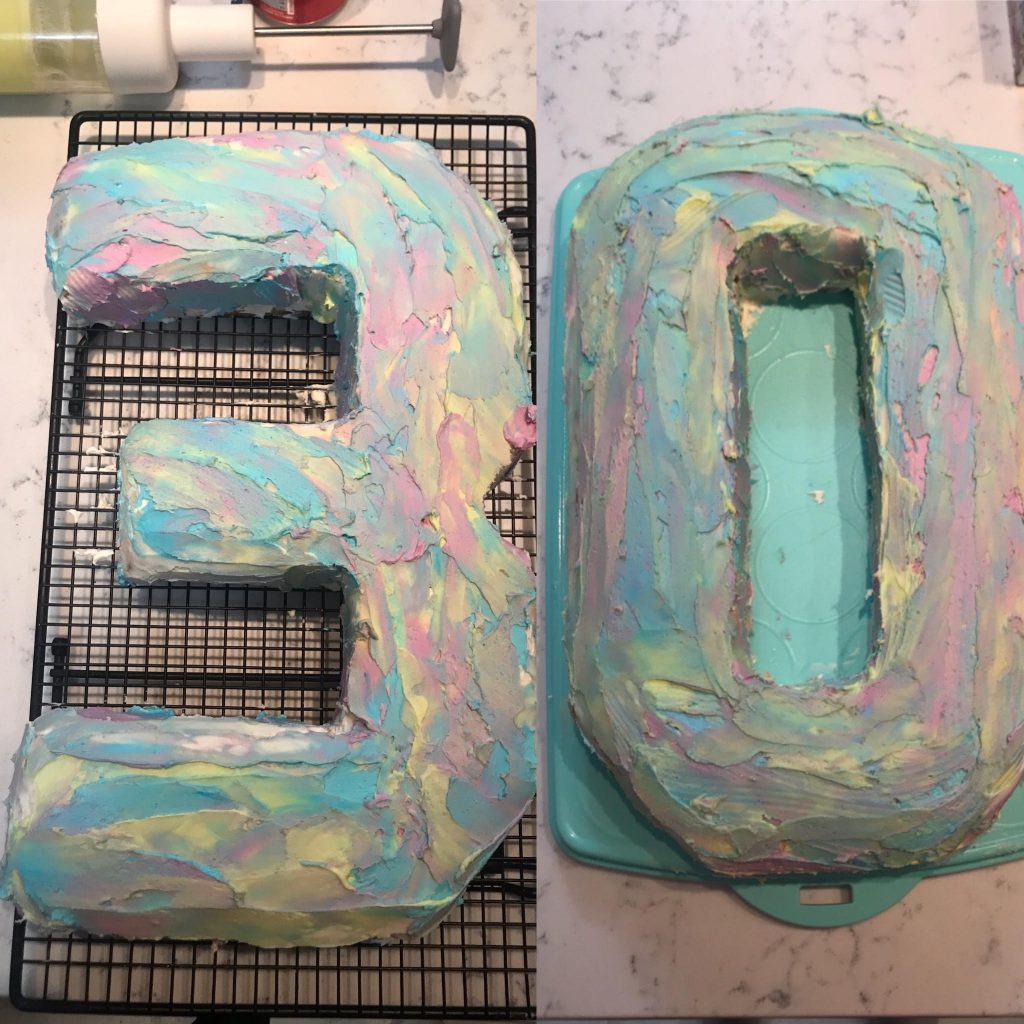 Baking Tip #7- Get the PAMPERED CHEF pan. YOU NEED IT!
Cheers to 30!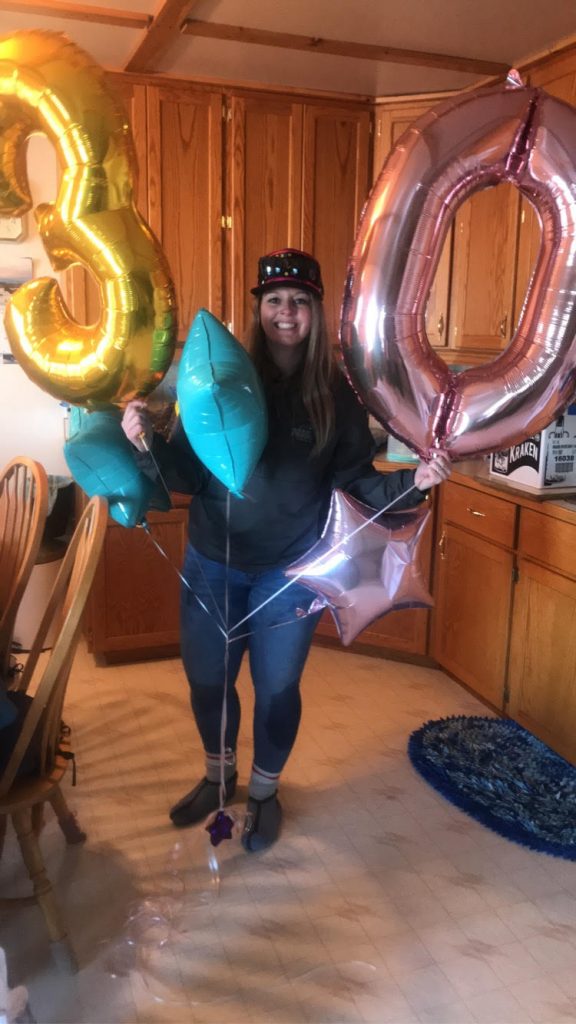 Stay Sweet,
Miss Blenkin