Time to Attend School?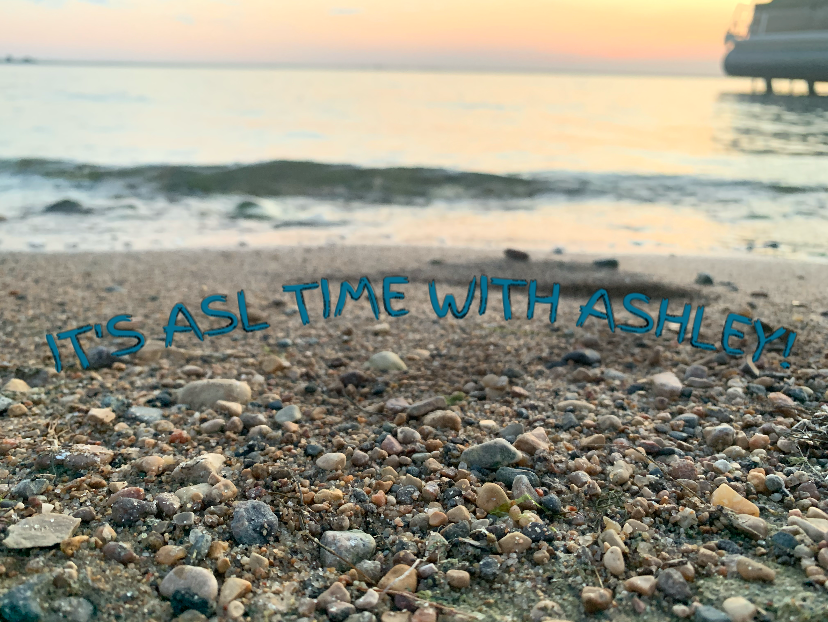 If you read my blog post last week, you will remember that I downloaded a few apps to my phone to learn ASL. I just find it so crazy that I am able to download apps and practice my ASL at any time. But, I am grateful to be able to do this and have these resources available to me.
Last week, I researched The ASL App. It was pretty useful, but I did notice a few errors in how the actual app was set up. I am excited to investigate another app this week so let's begin!
Sign School. This app seems like it will be educational. My biggest hope is that the information is useful AND there are fewer errors in how the app was set up when compared to The ASL App.
First Impressions
First of all, the app icon itself caught my eye. It different but still enticing.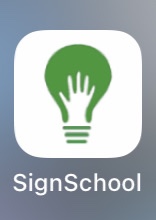 SignSchool Review
The app itself is very similar to The ASL App. However, this app allows me to build my own sign vocabulary which is pretty cool. This app just got a huge boost to first place on my ratings. It actually has a table of contents called the "dictionary" for any word that needs to be signed. Like really, how awesome is that? Now I am able to just click on the word that I want and I can learn the signing for it. Easily.
Overall, I would rate this app a 9.5/10. It is pretty awesome. It's organized, has a table of contexts, has a specific pause button, AND has a slower option. Needless to say, I might be a bit obsessed with this app for learning ASL now.
So, I want to learn some basics this week. I am going to use SignSchool along with a few online resources to document my process. Let's get going!
For the video, I focused on greetings which included: alright, bad, fine, good, goodbye, hello, hi, high five, so-so, and what's up. These are all words that would commonly be used when having a conversation with others in ASL. To edit the video, I used iMovie and then uploaded it to YouTube.
Overall, this week went pretty well. Tune in next week when I learn more basic sign language AND try another new app (it's gonna be an exciting post). Thanks for tuning in this week!