Hey ya'll, and welcome! I'm glad you popped into 'Tech and the City!' You may be wondering, who is the gal behind the page? Well, it's me! My name is Kelly Ziegler and I am a Grade 6 teacher with Regina Public Schools. I've been a teacher for an entire decade! I always remember people telling me not to blink or I'll miss a whole heck of a lot, but at the time, I really couldn't imagine that life would pass by so quickly.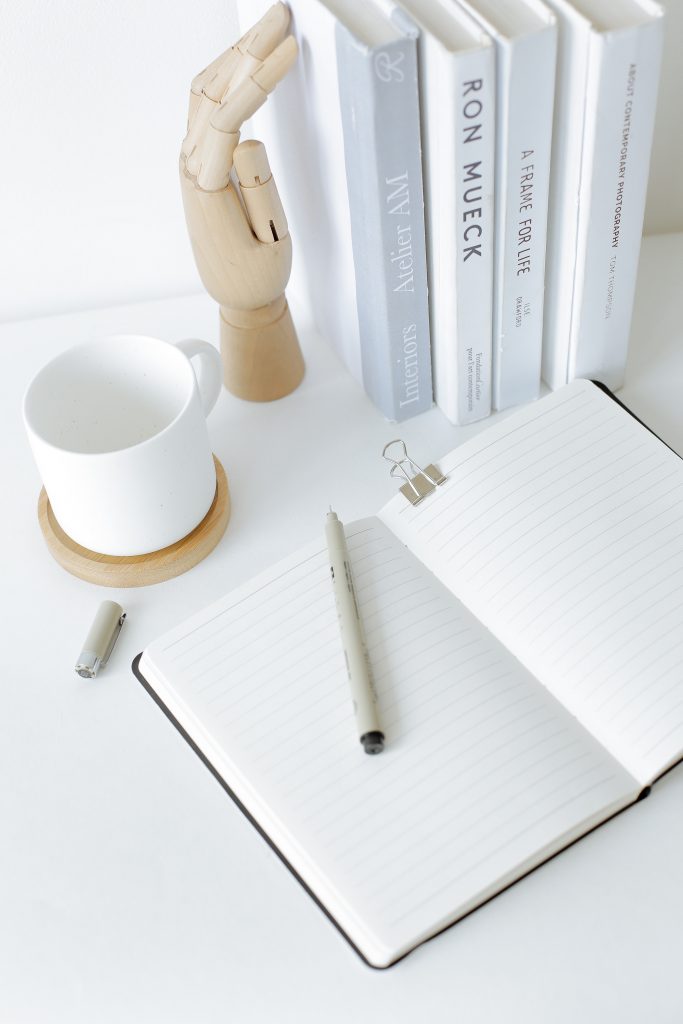 I am also a white settler, living on Treaty 4 land—traditional lands of the Cree, Saulteaux, Nakota, Lakota, Dakota peoples, and the homeland of the Metis/Michif Nation. Although many things have changed over the years, this land continues to be shared with diverse populations near and far, therefore, it is important to share our understandings of the land, people, and its history. Including this acknowledgment more often is something that I need to get better at and be better at.
Teachers always seem to introduce themselves and say something cliché, like 'I love my job,' but in all honesty, I have to admit that I actually do. I am a strong believer in education and all the many shapes and sizes it comes in. I am passionate about teaching and learning and believe that learning is a life-long endeavor where the process is just as, if more, important than the end result. I mean, getting the desired end result always knocks the ball out of the park and makes you feel like you've accomplished what you've set out to do, but we often forget how we got to that feeling and all the learning that happens in the first place.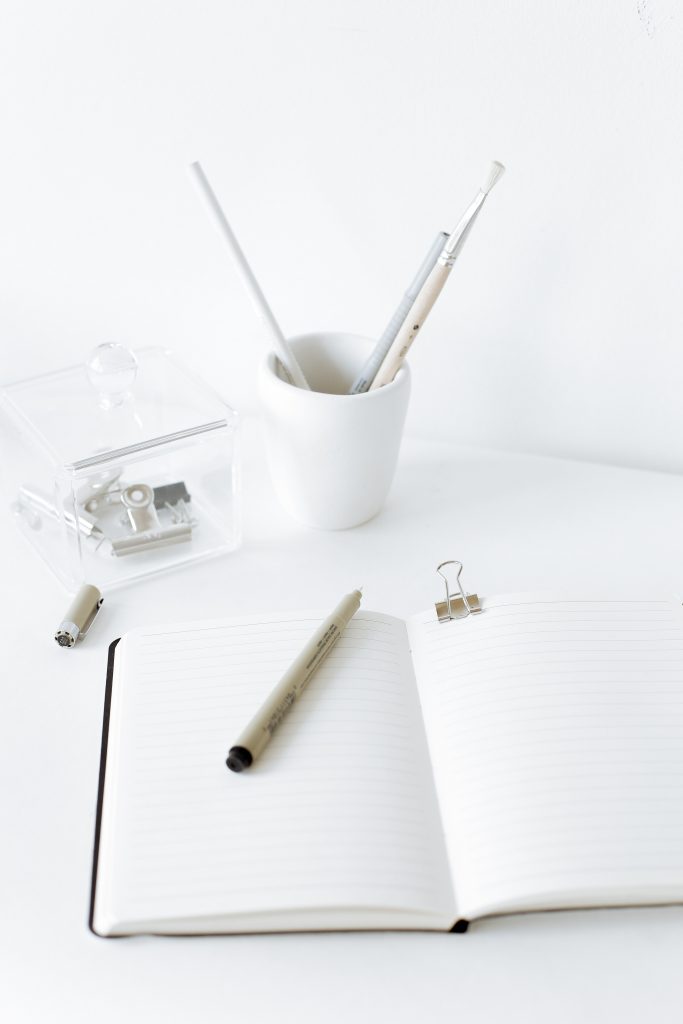 This isn't my first rodeo in terms of taking graduate classes. I graduated with a Master's in Adult Education, and successfully defended a thesis. That being said, enrolling in the Master's Certificate in Educational Technology and Media felt so relevant to me, but it is also intimidating as it feels so new to me and very different from my past experiences.
So, I am putting all of my cards on the table for you right now. I am not an expert in technology. I am proficient with many aspects of technology and feel very comfortable with Microsoft Office, the G-Suite, and other forms of technology, however, there is a ton that I still have to learn, and that's why I am here!