Do Schools Really Need to Change?
Classic Musings Before Getting Started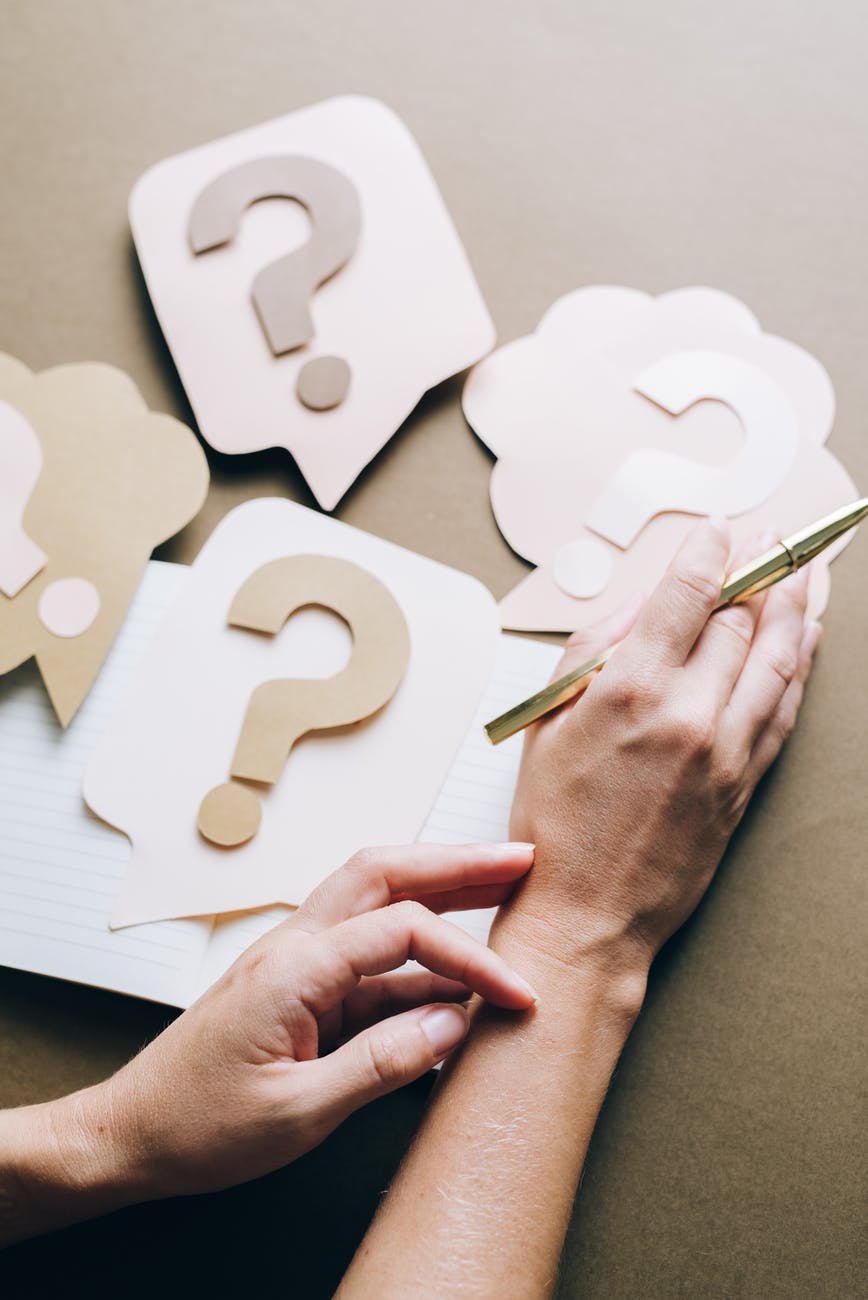 Not only was last week's class full of rich discussion, but the Discord chat has also been pretty active throughout the week. When reading through the many blog posts that my peers have been diligently writing over the past week, each post brought so many questions to my brain that I felt as if my head was spinning. I found myself thinking and rethinking and then thinking again. So many questions were swirling around, and I found myself having a tricky time writing my post because I kept restarting time and time again.
Read more