A Final Summary of Learning
A Few Quick Thoughts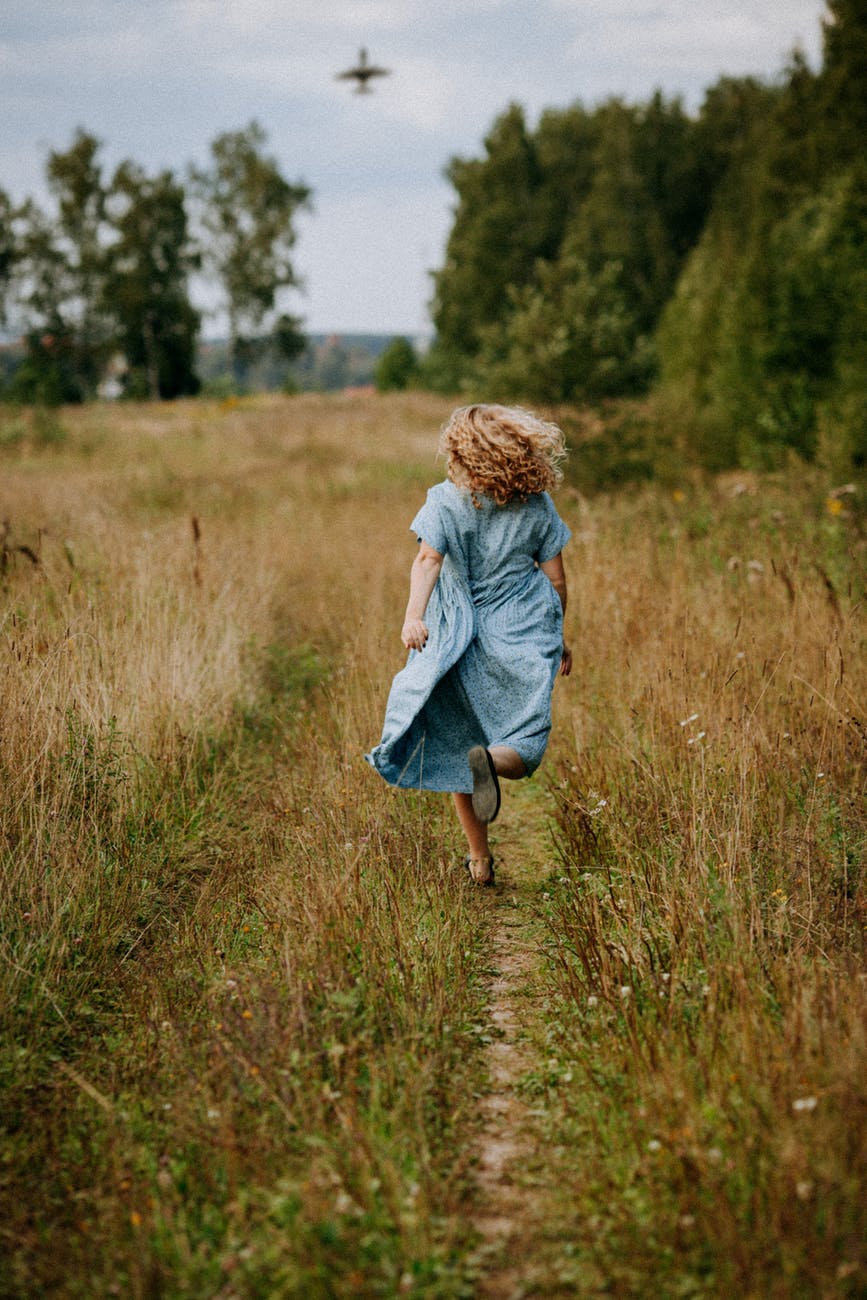 I have to say, the Summary of Learning project is always a task that I feel the least comfortable with. Luckily, Durston came to the rescue and brought me on board for a second time to work on our Summary of Learning together. I'll get more into the details soon here, but I just wanted to send a quick mention out to him first1 Anyways, back to the point here, the Summary of Learning is the project which I always feel the least satisfied with. Not because of the project itself, but more so because of my incessant need to get better at them, and to one day eventually make the list. This is my last course in the Master's of Educational Technology and Media Certificate, so although I didn't make that goal (yet), I can say for sure that I have progressed, learned, and got more confident with the task at hand now. A special thanks to Jennifer, and Alyssa for checking in often and seeing how my Summary of Learning is going. Their support and positivity do not go unnoticed and are greatly appreciated!
To all of those who have popped by my blog from January 2021 until the present, thanks so much for your hard work, your ability to read really long-winded posts, and your constant feedback and support. I truly appreciated taking the certificate, meeting all my new colleagues and friends along the way, and to have been a part of such a unique community and diverse group of people out there. I have learned so much from each and every one of you and appreciate learning some of the differences in the ways we teach, learn, and how our divisions operate. Looking forward to the next chapter in my life and career and am hoping that our paths can cross again one day soon!
Summary of Learning Explained
When I was originally thinking of the Summary of Learning Project for this time around, I was thinking that maybe I would try out a video again, or something along those lines as I am not confident in my video-making ability with my face in it. When Durston asked if I wanted to do a Jeopardy-type game, I was interested but had to decline because I had already done one earlier on in the certificate (and it could have been a lot better, but you can check it out here). He quickly responded with a change of direction, and we decided upon doing a Family Feud type style of game.
Durston did a ton of the leg work and found a template online that which we gained our inspiration. From there, we used that inspiration to create our own graphics on Canva, before copying them and pasting them to an online PowerPoint. I've said it a million times, and I'll say it again here, but if you haven't signed up for it yet, or an educator's free account to boot, you best get on it1 Check all the details out here. Anyways, from there we worked together online and put our presentation together. We took the main points from the blogs that we wrote throughout the course and used that information to summarize our learning. Thank goodness we put in the legwork there, as with the condensed course, report cards, end of the school year as well as Regina Public School's technology woes, it's been quite the trip around the sun.
Originally we had planned to video record ourselves so that our images would be on the PowerPoint, but it was tricky, and we found a way to use our audio with Bitmoji characters to do the trick. We ended up liking it way more and had a lot of fun putting it together. We spent hours together online getting things organized, sorted out, and ready for a presentation. Durston was the real MVP and put it all together in the end, and truly created something spectacular.
Some Final Thoughts & Feedback
Thanks again to all Y'all that have stopped by over the course of the semester and beyond. I appreciate everyone's contributions and support and like always feel free to leave a general comment, answer a blog prompt question (or more if you'd like), or simply like this post. As this is my final post, I hope our paths cross again one day soon.
What was your favourite part of the Summary of Learning Project Assignment?
If you didn't like something about the Summary of Learning Project, how would you change it and why do you think it would make it that much better?
What was one thing that you wish you would have done differently about the Summary of Learning Project?
I envision the Capstone Project at the end of the Master of Teaching, Learning, and Leadership to be similar to the Summary of Learning Project. What do you know about this project, and how can you compare it to this project?