EC&I 833: Summary of Learning


A Jeopardy-Style Game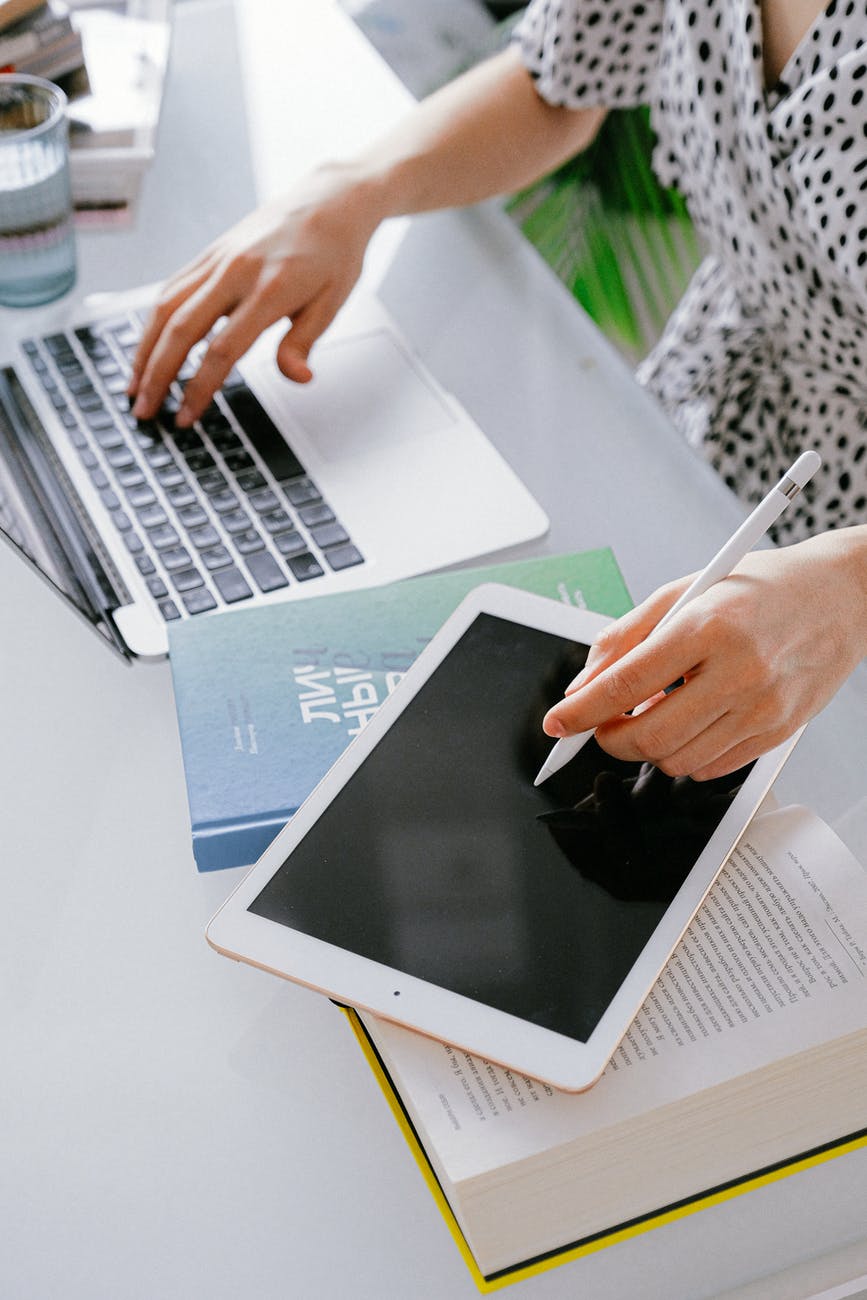 Okay, team, I know we didn't have to post anything for this, but I wanted to say a few things about my Summary of Learning. When I was thinking of what to do, I wanted to try something that was more mid-tech, as last semester I tried doing something a little bit more high tech with my second ever attempt at making and editing a video (watch here) and I wanted to do something different. However, with that being said, I didn't take into account that making a Jeopardy-style game using PowerPoint would make a file too large to embed in my blog post. Before I panicked, I reached out to our EC&I833 discord group, and Raquel was quick to try to help me out. Although none of our ideas ended up working, I decided that I would upload it to a Google Drive Folder and make the folder open to anyone with the link to view. Does this work? Yup. But are there a few things that aren't ideal? Yup.
Read more