A Brief Overview of a Basic Inquiry
I'm not really sure why, but for some reason I found myself struggling to write this week, which is very unusual because I usually have so much to say. As I pondered what to write about, I felt as if I wasn't really sure what online learning is composed of (although I know this isn't true). First, I thought I would research and write about using hand signals to create more equitable discussions after watching this video but found out quickly that the writing wasn't flowing.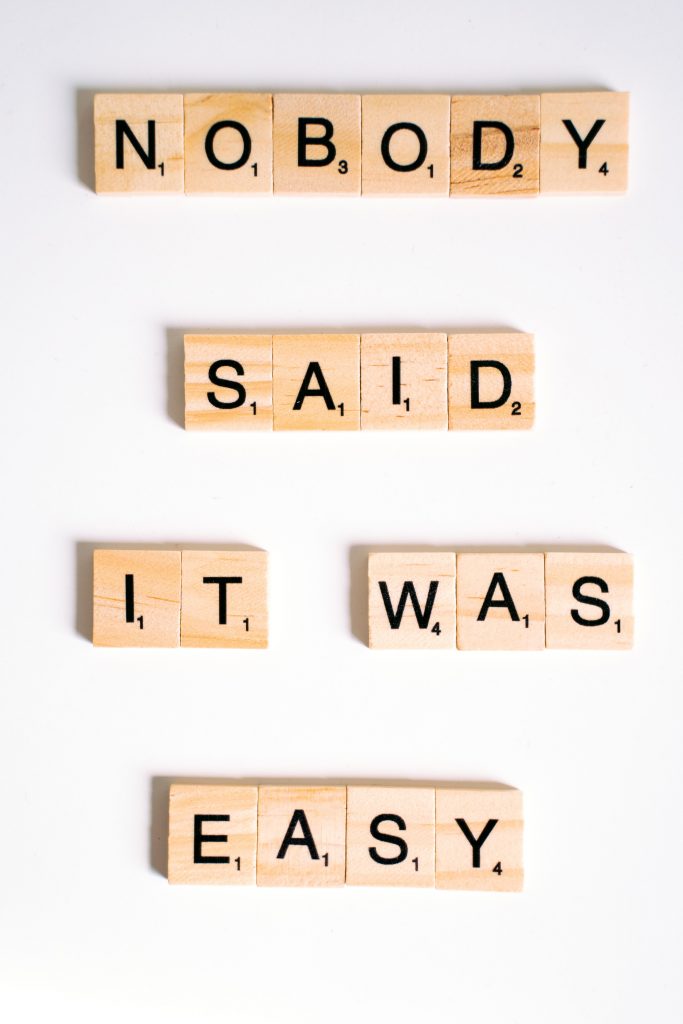 Feeling a sense of despair as I was standing in the preparation room at school, madly searching for materials that I knew I wouldn't be able to find, I saw it. I knew instantly that it was just the right topic to discuss and learn more about, because as an adult I find myself confused with this rule and that rule, and the sub rule of that rule. I bet you're thinking right now, well what the heck did you see? Well, I saw that orange poster above the photocopier, the one many of you are all familiar with. The poster about copyright rules for teachers. It literally stopped me in my frenzy of scavenger hunting, and I found myself starring.
Read more