Focusing on Meaningful Interactions




within My Online Blended Learning Course
This week, we were assigned to read Bate's (2019) Online Collaborative Learning, from Chapter 4 section 4. Although I feel as if I have a pretty good understanding of the meaning of collaboration, I felt as if I learned a lot about constructivist teaching and the way that students are encouraged and supported through their learning. From the basis of constructivist theory, collaborative learning theory (OCL) emerged. It made me rethink my idea of collaboration and how I define and implement strategies that promote collaboration in my teaching. Harasim (2017) elaborates:
OCL provides a model of learning in which students are encouraged and supported to work together to create knowledge; to invent, to explore ways to innovate, and, by so doing, to seek the conceptual knowledge needed to solve problems rather than recite what they think is the right answer… Learning is defined as conceptual change and is key to building knowledge.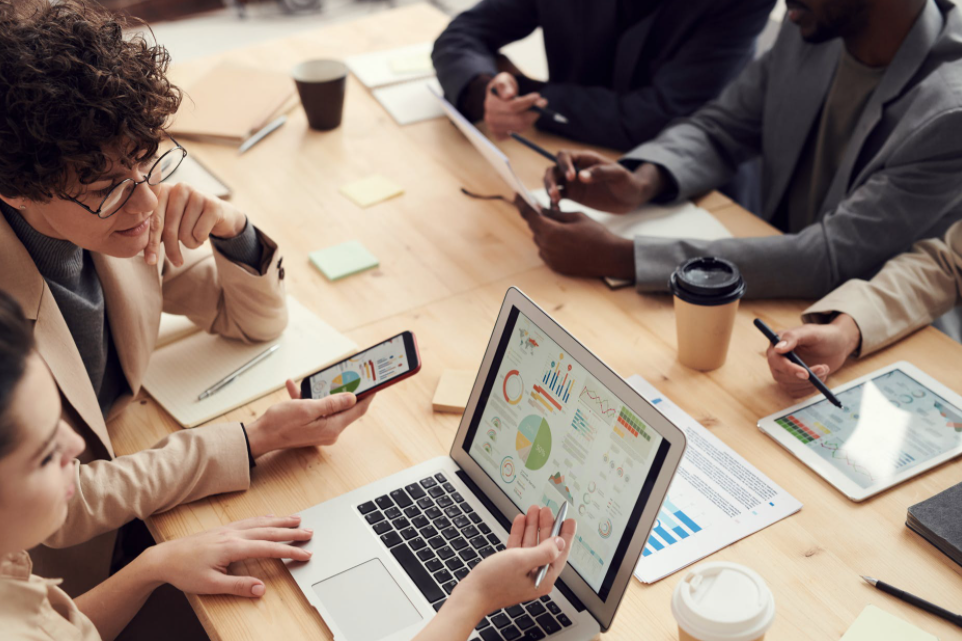 The article further discusses how discourse plays a vital role in knowledge construction, and that supplemental materials are chosen in such a way that supports the discussions, rather than having discussions based on resources (p. 172). The article continues further into the Community of Inquiry Model and discusses several points that are associated with successful online discussions (p. 174). Some of the principles included are:
Appropriate technology
Clear guidelines on student online behaviour
Student orientation and preparation
Clear goals
Choice of appropriate topics
Clearly defining learner roles and expectations
Regular instructor presence
Like reading a food label to see which ingredient the item contains the most of, I looked at the top of the list and found the very first point outlined is appropriate technology. So, with that, let's take a peek of some of the teaching and educational technology tools I have used, and plan to use.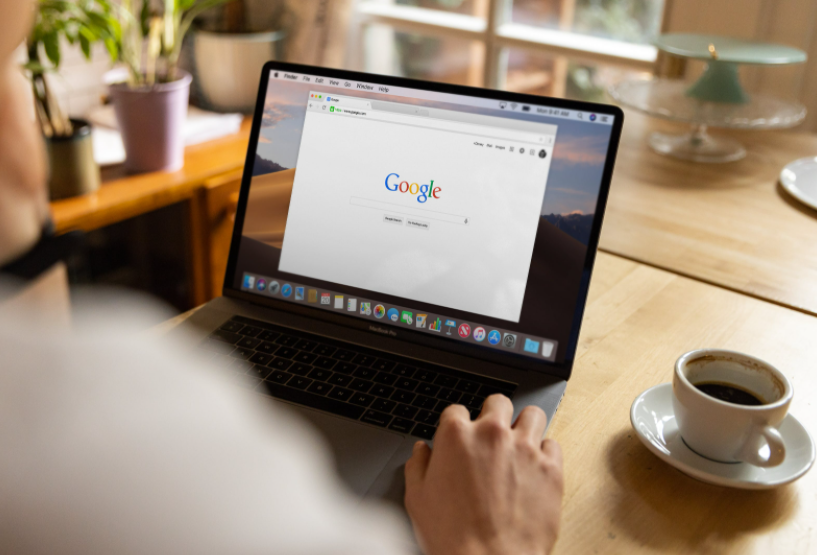 Google Workplace
Because our division is very involved with Google Workplace, I have implemented and already used a variety of the tools that I have access to.
Feedback Tools
Flipgrid—students can share their learning, predictions, reflections, or questions in a quick video format. This is an interesting way to get students engaged in the subject matter. I incorporated this in my first module, and plan to use it throughout the entire course.

Kahoot—I always get a kick out of how much students and adults like this. It's an easy way to learn something new or reinforce learning. I have also used it at the end of units to get students to summarize their learning in a fun way, that we can do together as a whole group.

Spiral & Plickers—although I intended on using this, I haven't found a place to fit these two in. Both provide multiple choice feedback, and Plickers is a way to get feedback without needing technology for each student. I want to find a way to make it work, but I think that for the two modules, I won't be able to get it in without overdoing it.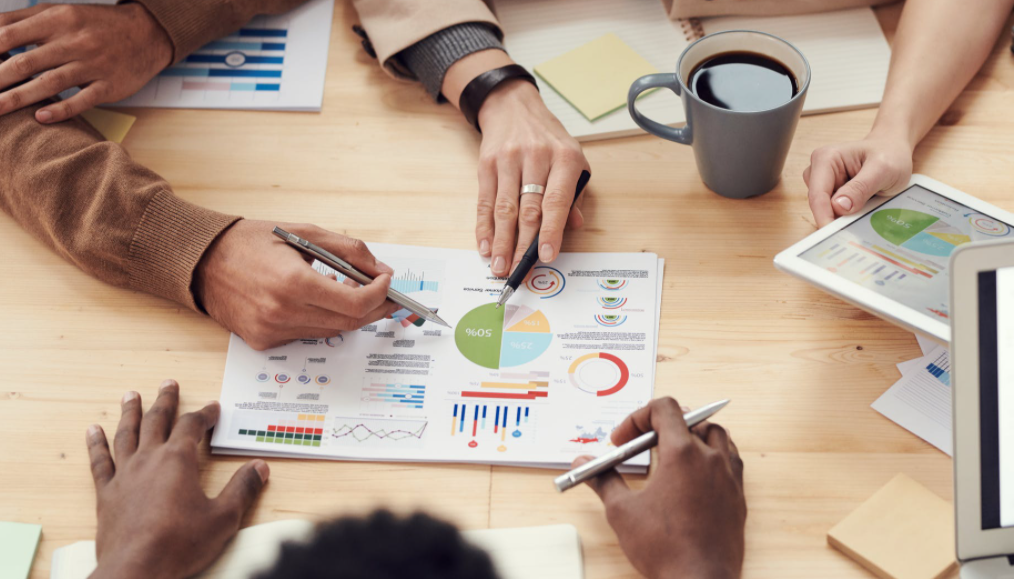 Collaboration Tools (Other than Google)
Jamboard—in the first module, students work together to show their thinking, while being able to see what other people think.

Presentation Tools
Course Set-Up
My modules/lessons begin with students reflecting or making predictions. Then, we usually discuss as a whole group, where I show them examples or teach them directly. Then, they have time to discuss with their peers what we are learning. Then, multiple times through the lesson, students are asked to do a task on their own, with a partner or small group, and then as a large group. Therefore, students are guided in levels throughout their learning—a lot of support, some support, and then on their own. This way, educational technology tools are implemented throughout the lesson for different purposes and are used interchangeably throughout the course. Sometimes students may use a tool on their own to show their understanding, while other times they may be using it as a large group to contribute to a group discussion, etc.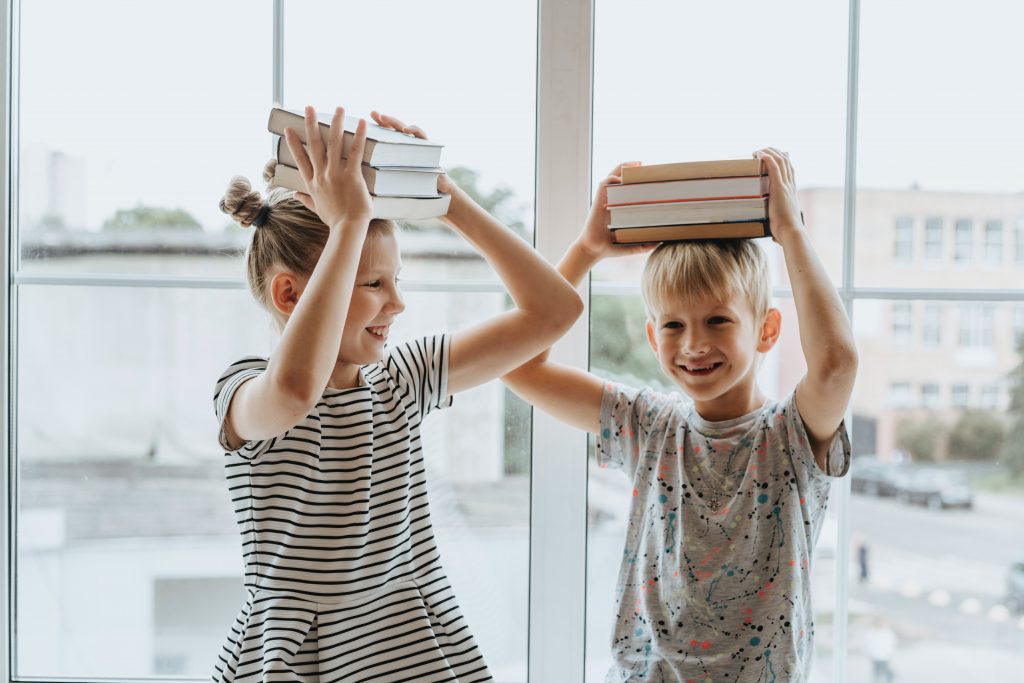 Guidelines for Use
Even though teaching and educational technology tools can be overwhelming, fun, interactive, engaging, etc. clear guidelines need to implemented so that good pedagogy is still present, and the tools are being used to supplement the learning instead of being in lieu of the learning. To ensure that the tools are being used to promote meaningful interactions, I have limited the amount that I am using per lesson. Although I want students to learn about many of the different options out there, I do not want them to be overwhelmed with the tools that I am using instead of the learning they should be doing. To try to ensure that learning is more meaningful, I hope to use the tools to support what we are discussing and to provide opportunities for students to engage with each other and the subject matter. I also hope that students will be able to use their creativity to showcase their new learning, or questions that they may have.
I also want to ensure that I am creating useful materials for a blended approach, that is more than just making worksheets digital. I think all too often, we think that by making our paper worksheets digital that we are doing a good job of using technology and getting students to do their work. However, we know that it doesn't work that way, and students are usually completing the same amount of their work as they did in the classroom. If we think this is engaging, although it is a start, we are missing the mark on what we could be doing to engage our students and make the learning more authentic and natural. The greater part of learning comes with interactions with teachers and peers, and time to discuss their learning in real time. Therefore, I have created many opportunities within my course and modules for students and teachers to discuss, collaborate, question, share ideas, etc.
Trying to stay on top of the trend will ensure burnout at a quick rate, so I hope to include tools that are relevant for what we are learning and for the age group that I am teaching. Checking in with students often, but not too often, is a good way to gauge what students do or do not like and alter some of the tools going forward. Keep in mind, that sometimes a group of students won't say they like much of what you have planned, and trying to engage them may be tricky. I hope to include relevant, meaningful, and supportive tools to help students embrace and absorb their new learnings and to be able to use the tools to enhance their learning.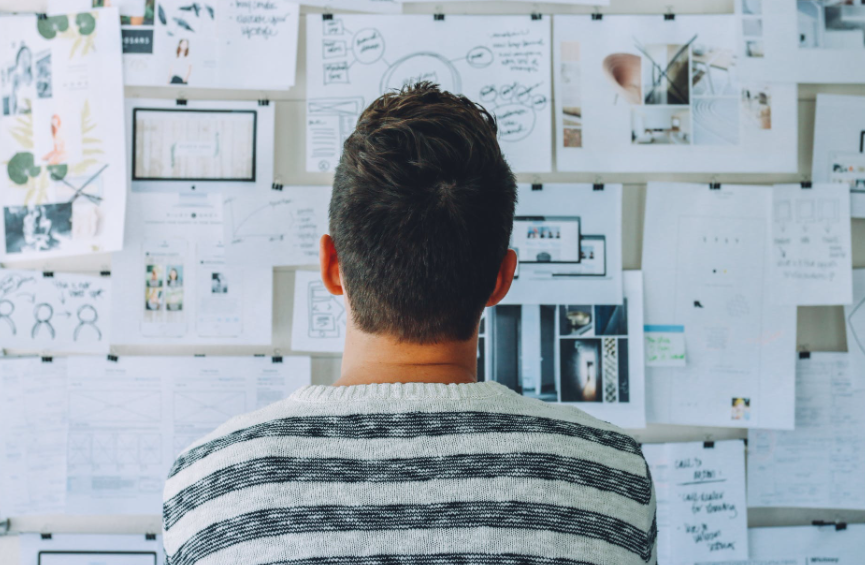 Go Ahead, and Share Away!
Like always, I would love to hear from you. I apologize that my post was quite late (I guess my version of late–prior to the due date), although, I would really love to hear what you have to say!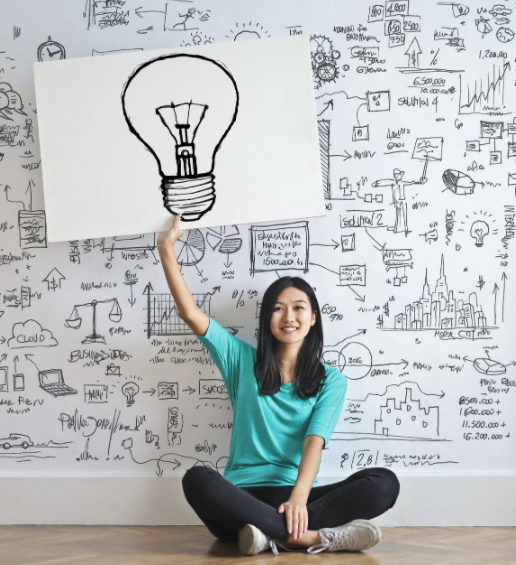 What teaching and educational technology tools are you currently using or want to try out in your classroom/workplace?

What tools do you use to engage students in learning and collaboration? How do you best use these tools?

What advice would you give to someone just beginning to incorporate technology into their classrooms/workplaces? What stories/experiences do you have that you would share with them?

What teaching and technology tools are on-trend in your schools or workplaces right now? (What tools do people around you love to use?)
References
Bates, A.W. (2019). Teaching in a Digital Age–Second Edition. Vancouver, BC.: Tony Bates Associates Ltd.

Harasim, L. (2012). Learning Theories and Online Technologies. New York, NY.: Routledge.