Wrapping Up EC&I 831 with a
Summary of Learning Final Project
A Bit of a Background Story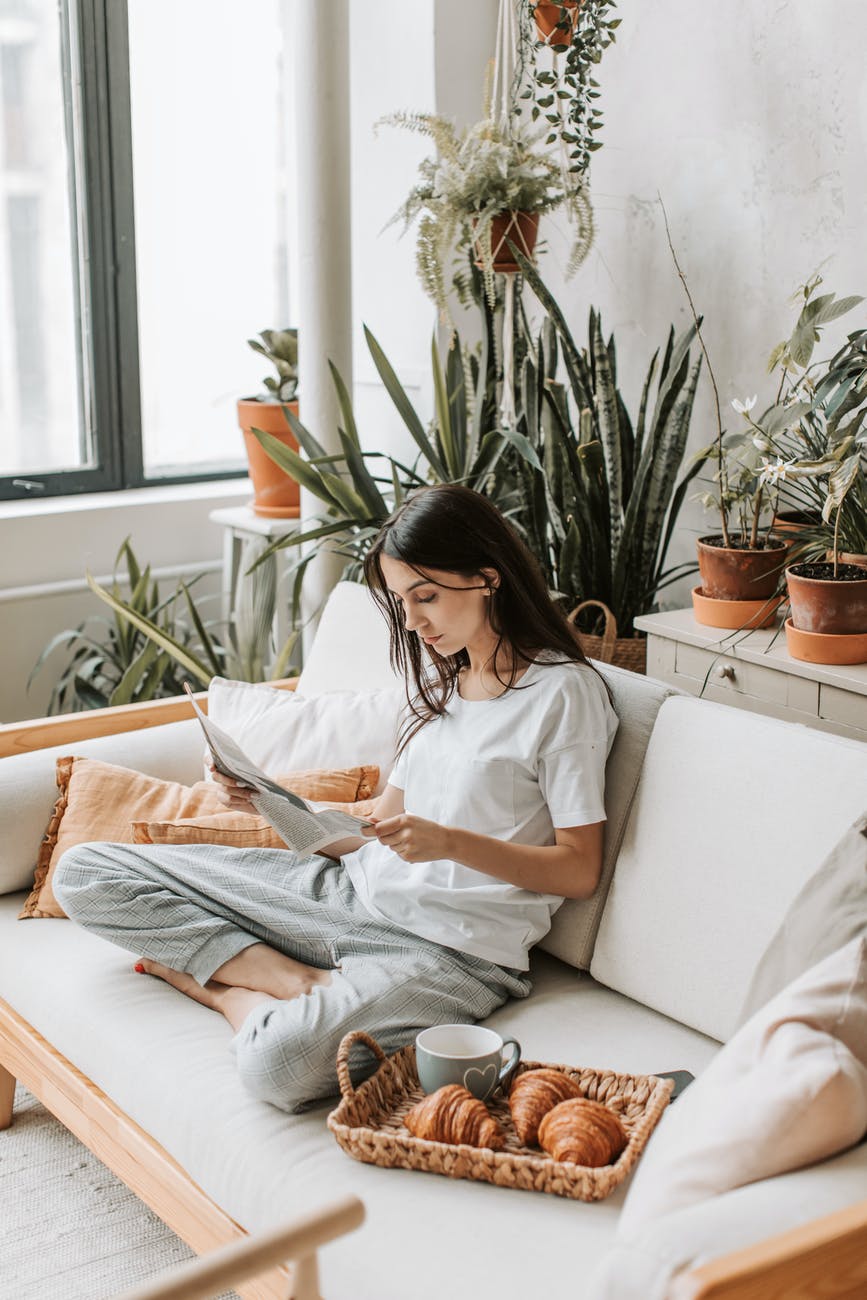 To be completely honest, the Summary of Learning is something that I stress about before the course even begins. I seem to struggle jumping out of the box, and put a lot of stress on myself to find something new, be different, creative, and hopefully, one day ends up on the list of Great Ones. Why does that hold so much attention you ask? I'm not sure. Maybe it's because being personally better than I once was is something I always strive for, or maybe it's being able to go above and beyond and get to that next step. Whatever the reason may be, it's something that motivates me but also scares the living daylights out of me at the same time.
I always joke that in order for me to walk away successfully from this class, I need to do the best I can at both blogging and responding, as well as interacting on Discord and Twitter. I feel like I have done a pretty decent job at hanging out on Discord and helping people out, as well as engaging in conversations with others. I have put more effort into interacting on Twitter and trying to get more efficient and comfortable when using it. Although I don't have a million followers, or probably 100 to boot, I feel as if I can share things for my own use, learn from other things, or at least get up to speed on the latest news, all while being able to share in a more constructive way. In no doubt, there are trolls and other awful things lurking in the background, but I choose to ignore it and not engage in it. Not because I am afraid, but because I choose my own happiness and mental health, and wellness more than engaging with people who don't know me, and who choose to bring other people down rather than raise them up. I don't have the time or energy to subscribe to that, so I don't.
How'd I Even Get Here Anyways?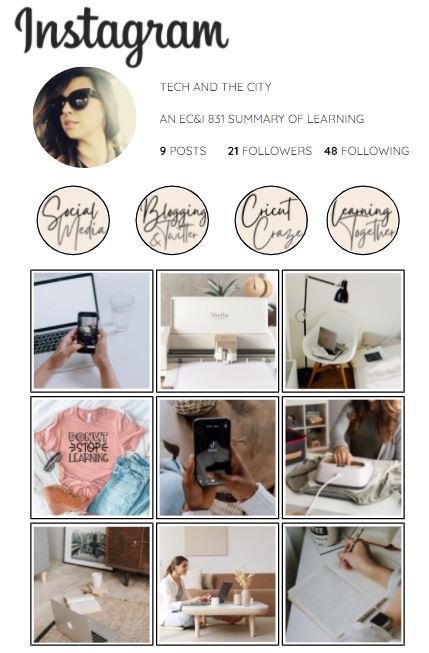 Okay, back to the Summary of Learning. When stewing over this project with Jennifer, Amanda, Curtis B, and Raquel, I needed all of the help that I could possibly get. Even though I wanted to originally do a talk show-type project, I knew with my limited editing skills and time, I wouldn't be able to get the end result that I wanted. Having a sick kiddo in the emergency, and spending a lot of time snuggling and staying up late making sure he was okay, I was lacking the time and energy I needed to execute something so foreign and new to me. Is this a failure? I don't think so. Or I hope not at least. I went outside of the box, or my four walls at least, and tried something new. It wasn't as extreme as learning how to edit videos and photoshop, but I am happy with how it turned out.
Enough Talk, Check It Out!
There are a couple of ways to check out my Summary of learning. You can check out the Google Slides here and use the main profile page to jump to my Instagram posts on a given subject. There is a title and a description accompanied by a picture. I covered the 9 main things that I thought were key points of the course. Did it encompass everything we learned? Absolutely not. But it reflects my learning and understanding of the course and of course has a Kelly spin on it. I gained my inspiration through my old peers that I mentioned above, as well as a great little blog I came across called Shake Up Learning. I used the basics of the template they provided but added to it and put my own spin on it. I also added in a few video highlights to try to make things more authentic. I also used photos from my blog posts and connected each of the Instagram posts to the blog posts I created throughout the semester. Neat, huh? At least I thought so. You can also check out a quick overview of my project with this video, my super lovely voice, and all or one with some ambient music. (Full disclosure: if you're checking out my Instagram Profile before Tuesday's class I still need to add the highlight videos).
REMINDER: Once in Google Slides, press 'VIEW' then 'PRESENT'.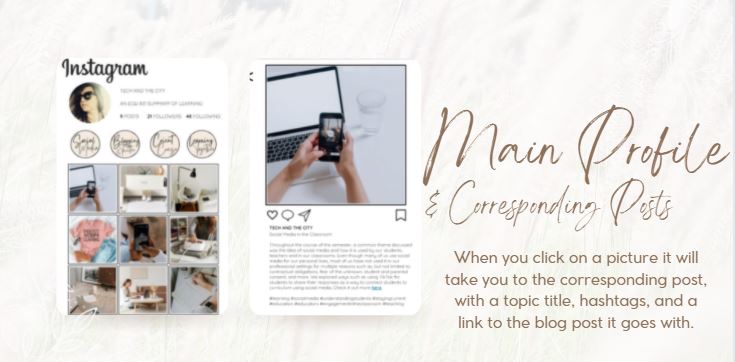 Where Do We Go from Here?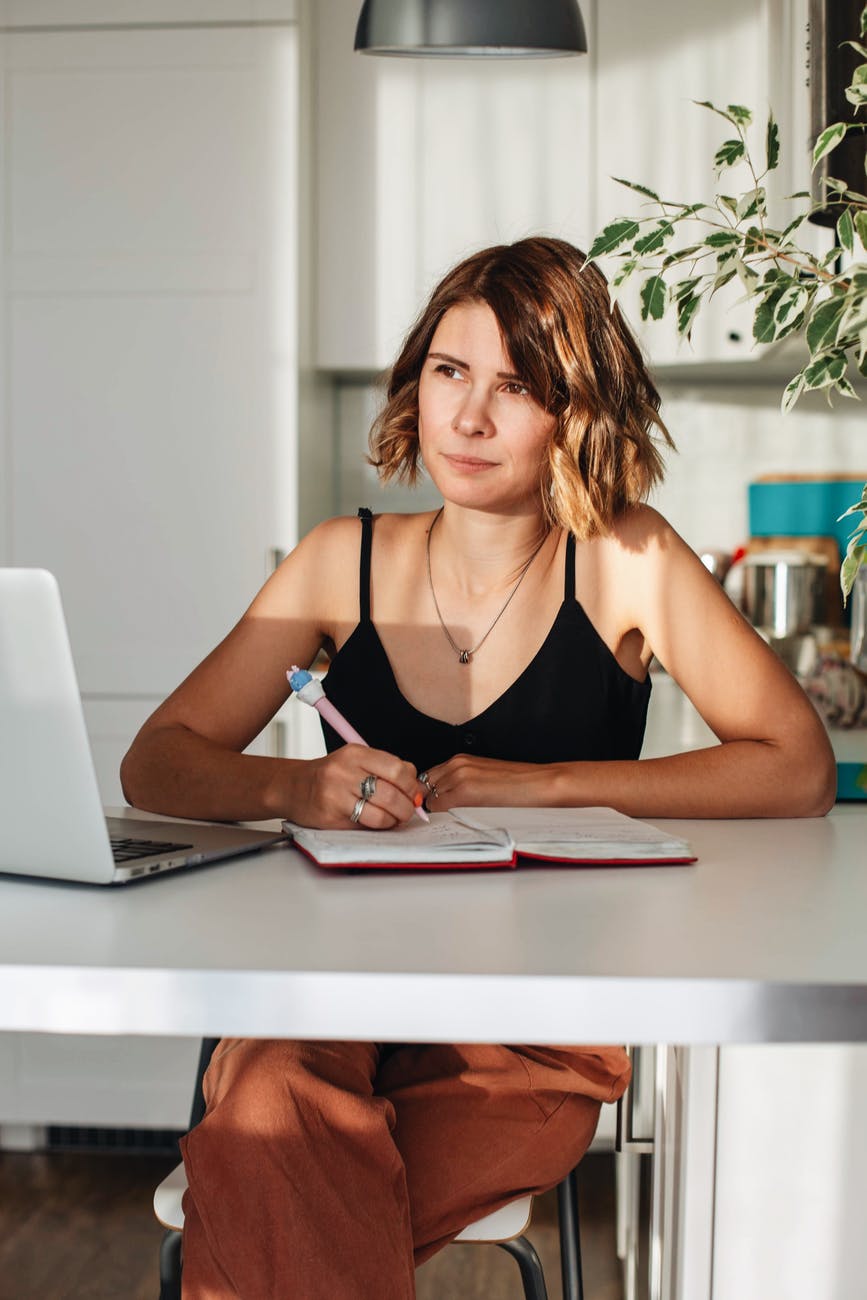 Although the course is wrapping up and coming to end, I feel like the relationships made throughout the course will continue forward. I would have to say that one thing I love the most about the course is sticking around after to chat about whatever. From new things happening in the technology world, to our classrooms and school experiences, and even the connections that we have made outside of the course to people in the course, I always take away so much from those informal conversations and learning through each other. I also appreciate the laughs and seeing and hearing people differently in a less structured format. I really hope that our paths will cross again soon, and we'll be able to work and learn together once again.
Let's hear some of your final thoughts. Like always, reply to one or more of the guiding questions below, leave a general comment, tell me something random, or like the post. It's up to you! We're in the home stretch now.
How do you feel about the Summary of Learning project?

Do you feel like you accomplished what you had anticipated?

Am I the only one that feels stressed when it comes to brainstorming ideas and executing the Summary of Learning project?

Are you also feeling just a bit sad that the course is coming to an end and the after-hours chat about random things won't be going on anymore?

How can I beef up my Summary of Learning for next time?

Do you have some Summary of Learning ideas for me to try out for next semester?