Assignment: Online & Blended Course




Prototype Development
Course Rationale
According to Digital Citizenship Education in Saskatchewan Schools Policy Planning Guide (Couros & Hildebrandt, 2015):
Digital citizenship education is not intended to be a stand-alone unit, course or lesson, rather it is best learned and understood when taught in context through supported online practice and real-life examples and experiences. (p. 6)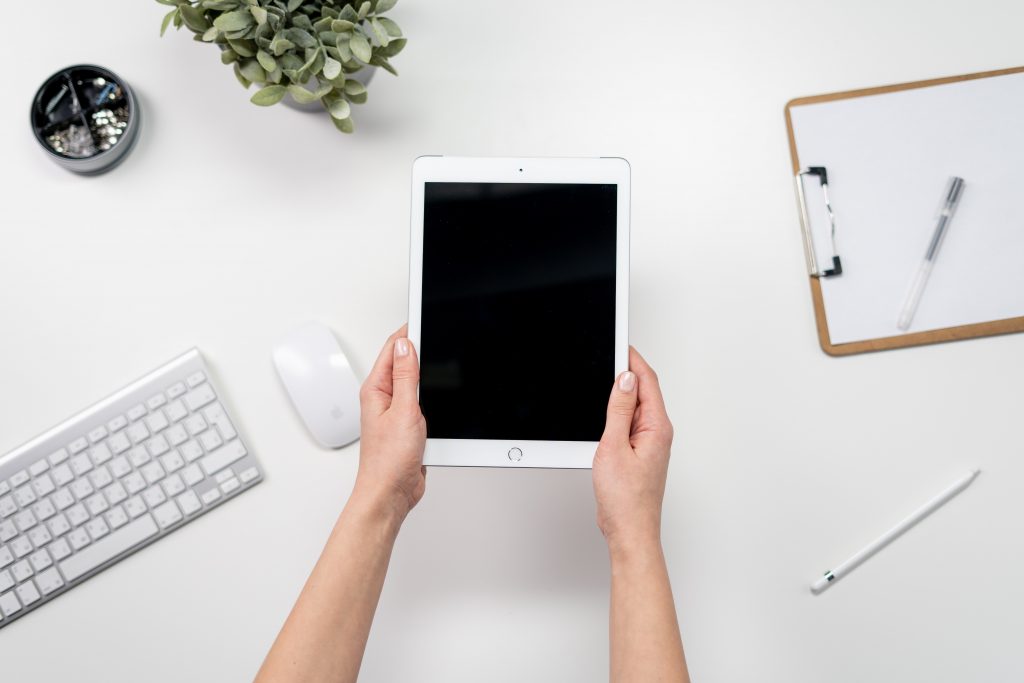 Although this course may seem like a stand-alone course on paper, it is my plan to implement real-life learning, experiences, and events within the framework of the course so students can use their new learning and try to make applications soon after. We often assume that our students have been born into the technological generation and inheritably have the skills they need to be successful in the digital world. However, we also often forget that students need to be taught and we cannot assume that they know something based on preconceived notions and ideologies, or even from our experiences of teaching prior students.
Read more