Walking in the Woods: A Few Reflections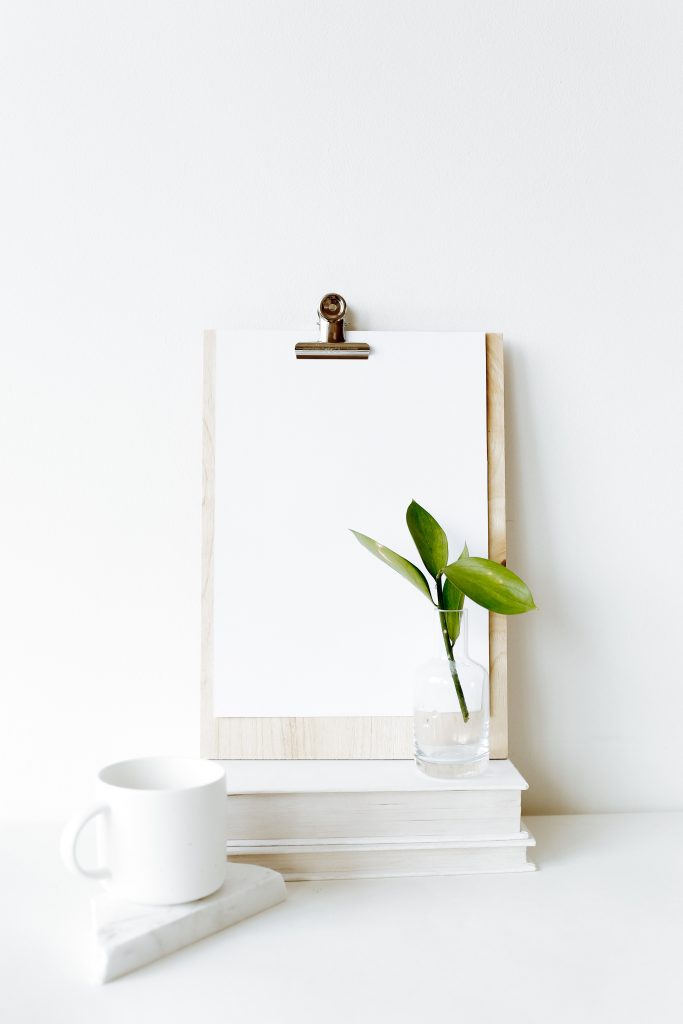 Have you ever walked through the woods alone? If you have, it can be quite scary. However, walking with a guide is less scary as they know the landscape and what lurks behind the shadows. They also have the experience to help you through the unknowns. I feel as if I am walking through the woods of EC&I 834 with many guides, and feel supported through my rapid learning in the content area.
I just wanted to take a little bit of time before I jump into this week's response, to make a few acknowledgments to some of my classmates in EC&I 834 and some of the great things that are happening. Looking through the courses, I am amazed at all the talent, creativity, and innovative ideas people are coming up with. I feel so privileged to be a part of such a great community of talented people that are so helpful.

Curtis and Raquel have created an amazing course outline that delivers content about treaty education in an innovative way using Minecraft. From discussions during and after the course each week, I feel as if these two educators are very passionate about their content areas and are going to take this course beyond EC&I 834. I am so excited to watch them through their journey and to see some of their finished product.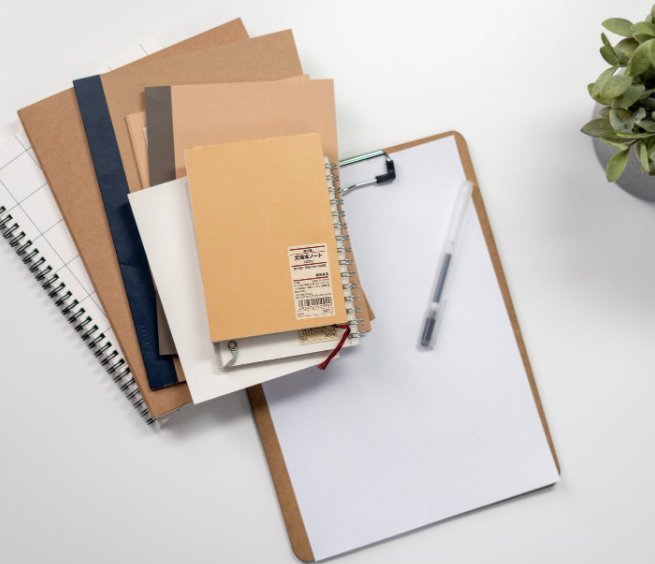 Although COVID-19 has changed the way that education experiences may look and feel, I appreciate how Gerod is continuing to teach outdoor education to his students, using an online component to get the students more prepared. I also appreciate how Christina uses positive affirmations daily with her kiddos, to help them feel a greater sense of belonging, and inner happiness. I have been so impressed by my peers in the course, and not only the sharing of ideas but also the showcasing of their talents, like Jamie showed us with the VYOND video she made for a previous course. Such talent and humility have been present.
I joked with Jennifer that we should have probably teamed up since we are doing the same subject area, although I think the audiences we are making them for are different, as well as the LMS we plan to use. Because I am not an expert in this topic by any means, I tweeted (yes, one of my first ever attempts at sending a tweet) if anyone had any resources they tried or wanted to share. I am so grateful that Dylan took some time out of his busy schedule and sent along with some resources which were very helpful.
A Review of Powtoon as an Educational

Content Creation Tool
Powtoon: A Quick Overview
What is Powtoon? Powtoon is an animation tool to create engaging videos and presentations. Powtoon was created in 2012 by four friends trying to better engage their audiences during presentations. There are several versions: a free version, or many different plans for paid versions, which include more options. The paid versions for education are: Student ($4/month), Teacher ($6/month) and Classroom ($10/month). The educational versions are much more inexpensive than the others. It can be geared towards businesses, individual users, or in education for students or educators.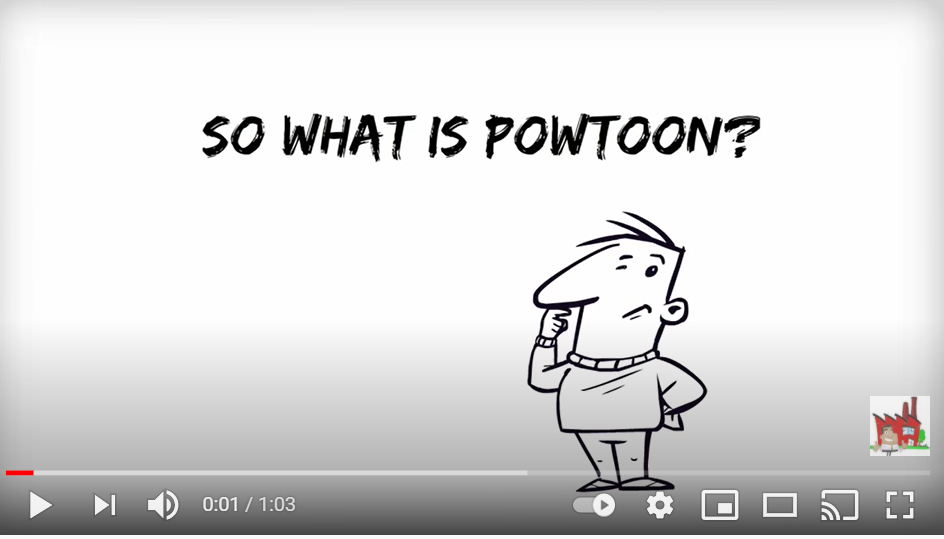 Potential Strengths
Extensive support with their help center.
Resources such as e-books, infographics, podcasts, webinars, blogs, etc. to help navigate the website and support the users when creating their own content.
Premade templates that can be used.
Examples of videos users have created.
24/7 live support.
Different price points—can be inexpensive with the free version.
User friendly.
Aesthetically appealing.
Has many different template options or you can create your own.
You can include students and co-teachers on the account for education.
Walkthrough guides as you are creating a project.
Easy to use with Google Drive, Youtube, Clever, and more!
Import PowerPoints to transform them.
Publish as a video, PDF, or PowerPoint.
Variety of royalty-free music and objects.
Hire a Master Powtoonist

to create videos for you (for a fee).
Or easily hire a Powtoon Fiverr voice-over artist, illustrator, scriptwriters, or music and sound effects.

Potential

Weaknesses
Takes time and patience to learn how to use the tool.
Tool interface has a lot happening at one time.
It takes a lot of time to create a short video.
Overwhelming amount of options, as well as where to navigate each tool.
As a beginner, it was frustrating. I could not seem to work through a project quickly enough.
I felt as if I could not make a video that came close to their examples. I think it would take a lot more time and practice to invest in this tool.
With the free version, you can only create 3-minute videos, are limited to 100 recordings and 100 MB, and includes Powtoon branding on all the videos.
You have to be online to use the tool.
Potential for Teachers as a Content

Creation Tool
I think that Powtoon has a lot of potentials to better engage both teachers and students in the classroom. There are many options to create a multitude of different projects, thus limiting the risk of having stagnant projects. This tool would be very beneficial for students to use as it is like PowerPoint and Google Slides, and it is a tool that is used online. Having the tutorials and 24/7 online support is appealing as a teacher, as many times I find myself working late into the night after spending some quality time with my family. One of the strongest factors to me is being able to create a whiteboard looking video, as I have always wanted to create one.

However, there are a few limitations to the tool that may be a drawback to using it in my teaching. The biggest issue for me was how much time I felt like I was putting into creating a template, and then realizing that it was nothing compared to the ones that they have provided for the users (mine was very basic, and not up to my standards in any way). I felt frustrated when I was trying so hard to use the program and not getting the results that I wanted. I am sure that if I invested more time into playing around with the tool that I would be better at it, however, these days I find that I have little time to spare.

I can see my kiddos in the classroom liking this program, but I hesitate to bring it forward when I feel as if I cannot navigate it properly yet. I feel as if I cannot support them properly while they try to navigate through using the tool and I know that this year especially, many of my kiddos in my classroom would be overwhelmed. Let's try to keep in mind that I teach a Grade 6/7 classroom, with limited technology and other factors that can sometimes make learning new things difficult. I am not sure if I would completely shy away from introducing it to students this year, however, I think that I need to find more time to spend using it before I can really judge if it is more beneficial to use than say a PowerPoint that has all of the bells and whistles (or another program or tool that is similar), or another program I have not tried yet. Regarding using Powtoon in the classroom this year, I am still on the fence. I think that it can be a great tool that supports the users well, but I am not sure that it is user friendly enough to use with the kiddos that I am teaching this year and if it is strong enough to replace some of the other tools that are currently being used.
Other Video Content Creation Tools
As I was researching more in-depth about Powtoon, I came across a few other whiteboard style content creation tools. Although I have never tried them or looked into them more than surface level, I thought that I would include them here in case others were looking for them or have tried them and want to let me know their thoughts on them.
Doodly, TT Sketch Maker, Explaindio, Adobe Animate CC, Video Scribe, Animaker, VideoMakerFX, GoAnimate, Vyond, Moovly, Raw Shorts.
I also came across a few other video creation tools that may be useful: Hippo Video, Renderforest, Animaker Edify, Ezvid, Biteable, Animoto, and more!
Please, Chime On In! I'd Love to Hear from You.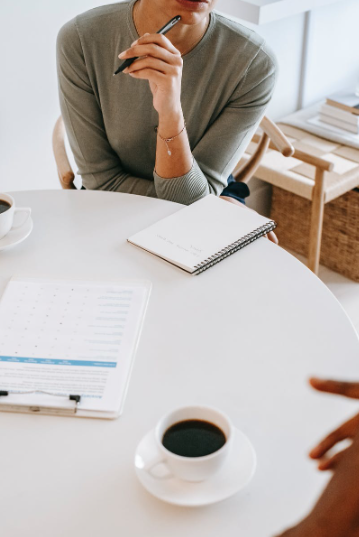 Have you ever used Powtoon before? If so, what did you think? Have I completely missed the mark?

Have you ever used a tool that makes whiteboard videos? What tool did you use, and what are your thoughts?

What other tools would you recommend that are like Powtoon?

Do you have any great tools that you are using in the classroom (or workspaces that I can adapt for the classroom)? I would absolutely love to hear about them and how you have implemented them in your teaching, for student learning and engagement, or for assessment.