A Quick Update of Our Major Learning Project
Where We're At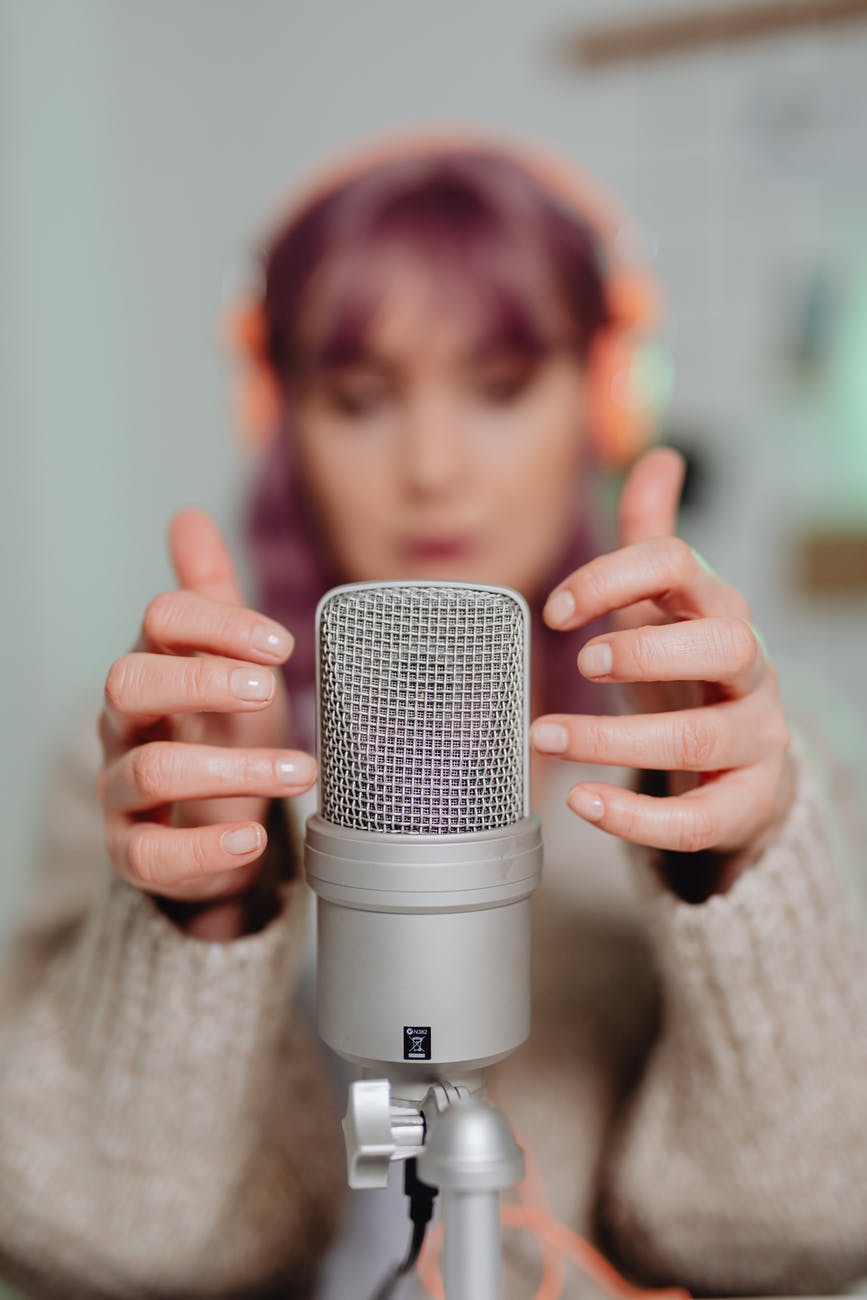 Okay team, I just wanted to write a quick overview of where we are at in terms of our major learning project. For those of you that don't know Durston and I have been working on making a podcast channel and have recorded three episodes as of right now. If you want to hear more about the first episode I blogged about, check it out here. Anyways, Durston has been working very diligently at editing the second episode and getting everything published and in order that way. A huge shout out to him, as he has really pulled the weight off both of us with his technical skills.
Anyways, the second episode was super fun to record, although there were a few things that we needed to work out on our end besides the technical stuff. We found that sometimes we were hesitant to speak, not knowing when the other person was going to speak or wanted to elaborate on something further, etc. So, we came up with a plan to press the raise hand button when we wanted to speak after the guest so that it would flow more smoothly.
Another thing we want to try to do is to get the podcast length to be around 30 minutes. On all the episodes so far, we've done a pretty good job of that, but we want to try to do a better job of ensuring it's right on the mark that way. In hindsight after the first episode, we also realized that we didn't take the time to introduce ourselves and just assumed that most people would know who we are and what technology looked like for us growing up. In the second episode, we made sure to do a better job of introducing our guests properly, to giving some background information before the episode begins.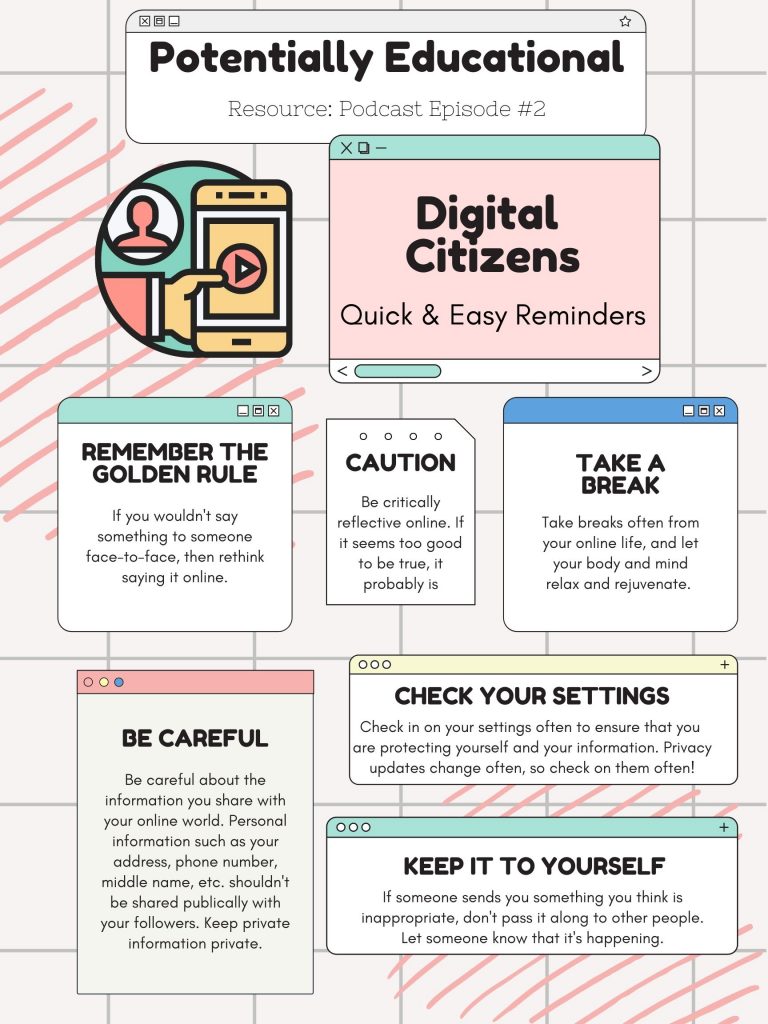 https://anchor.fm/potentiallyeducational/episodes/2-Chris-Brennan-e1g5v60
Moving & Growing
Going forward there are quite a few things that we wanted to work on as mentioned previously. However, what I look forward to most in this project is securing more guests that have different experiences, backgrounds, and uses for the technology. I also want to learn more about the technical side of things, like editing and incorporating music, etc. I know that this is definitely one of my weaknesses (okay, it is my weakness times 1000) and I know that it will be frustrating and difficult for me to learn, but I want to do a better job of helping my partner out with this side of things.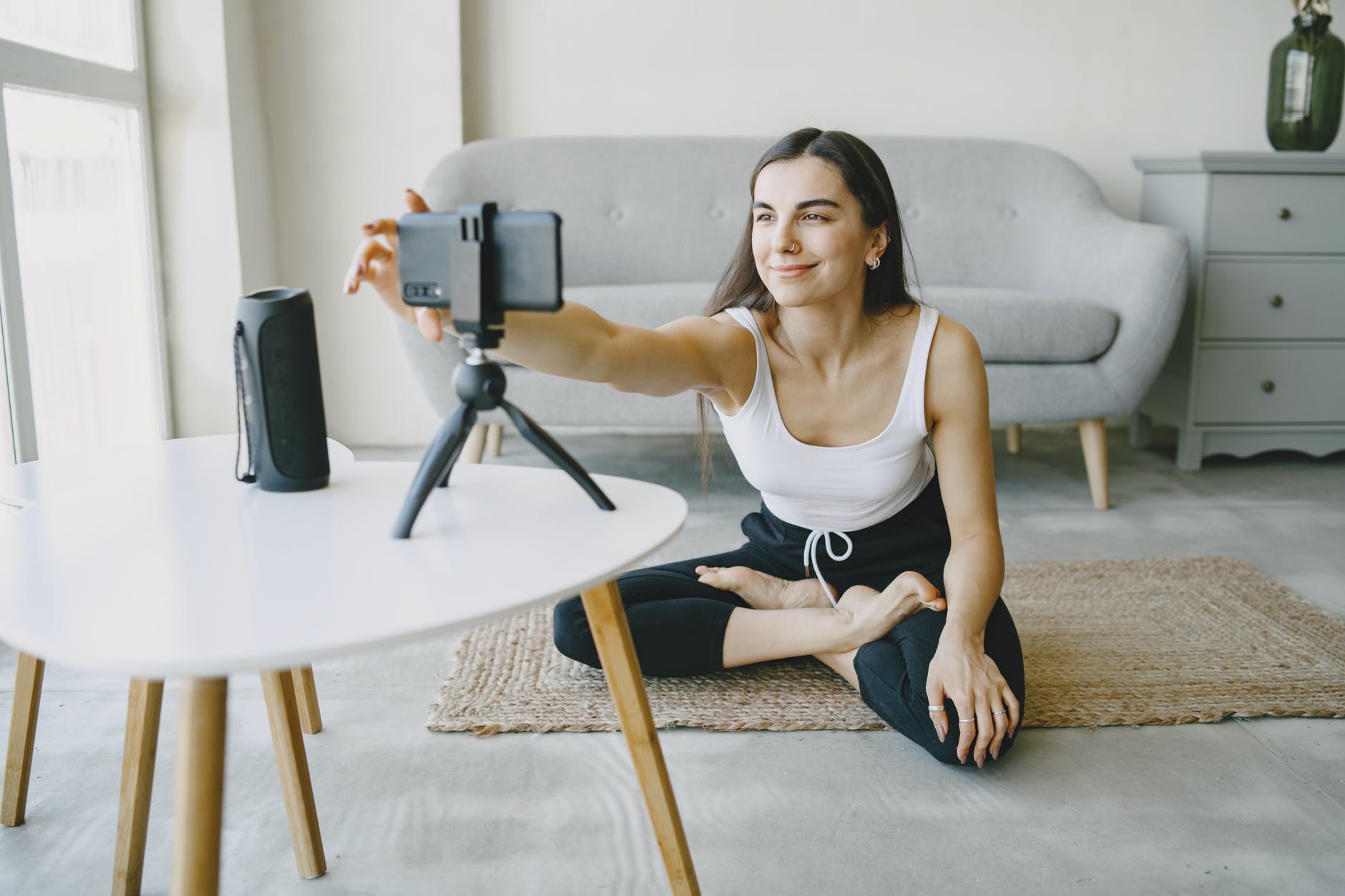 I am also excited to engage in some more authentic conversations that keep it more to the light side, as I know that when things get too serious, it can be challenging to continue listening. I think I will also find and listen to some more podcast channels to get a better idea of things that I like or don't or things that I want to try out.
Also, after listening to the first podcast episode again, I think I need to work a bit more on some repetitive words like "right", "tricky", "um" and so on. I hope that when you listening to the episode you don't look for those words now that I mentioned it, it was something that didn't necessarily take away from the flow of the conversation, but it was something that I definitely noticed.
Let's Hear It
As always, I'd love to hear from you, and I bet Durston would too! This has been such a learning curve for both of us (especially me), and I would love to get better at it and hear some feedback. Like, share, leave a general comment, or answer one or more of the prompting questions below. I appreciate all the time you take out of your busy lives to help me learn. #Gratitude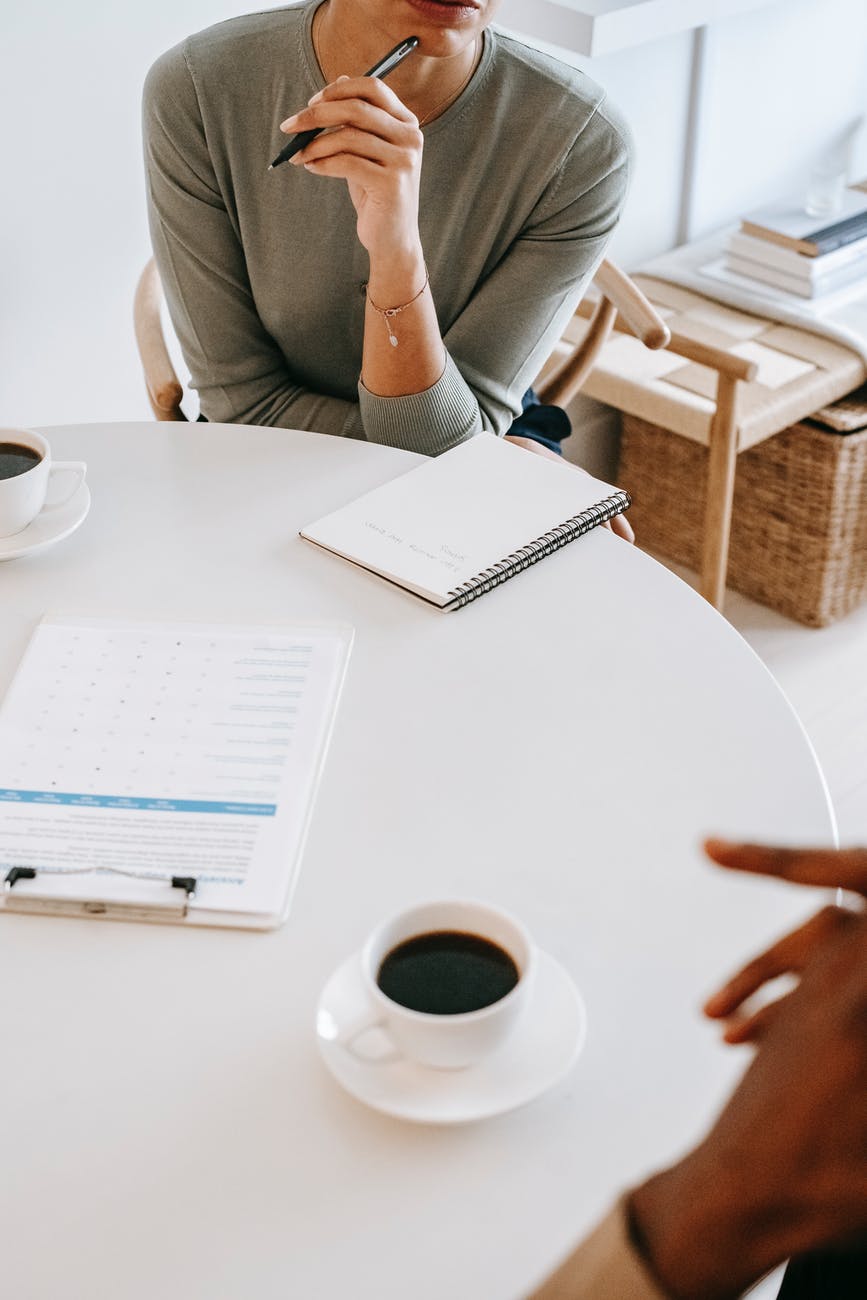 Have you listened to our podcast episode #1 or #2 yet? If so, what feedback would you like to give to help us learn?
What are your favourite podcasts to listen to? Why do you keep listening to them/what draws you back for more?
How is your major learning project going? Are you feeling like you've made good progress?
Are you feeling overwhelmed with all of the due dates nearing?
If you could give us one piece of advice, what would it be and why?