Summary of Learning
A Little Update
The summary of learning project is something that always stresses me out. I spend a lot of time throughout the semester ensuring that I have put a lot of effort and reflection into my blog posts each week, as well as using my tracker form to ensure that I am getting to all of my peer's required posts for that week. I try to go over and above and comment on absolutely every post, but I am human, and sometimes I can't get to all of the extras. Over the course of the next few weeks (or until the course personal evaluation comes out), I will continue to comment on the mandatory blog posts for the week, as well as try to get to any and all of the additional optional posts as well.
Our Summary of Learning
I've been stewing about the summary of learning project since before the course even began. As mentioned before, I feel as if this is one of the biggest weaknesses I have in this course, and I often don't feel creative enough in the technology world to create something that would make Alec's example list: The Great One's List. Funny how that works, hey? Why am I still striving the make the list, rather than be satisfied with how much I have learned this semester. I guess it's those high expectations I have for myself, and how sometimes the lines get blurred on what is realistic and what is fictional.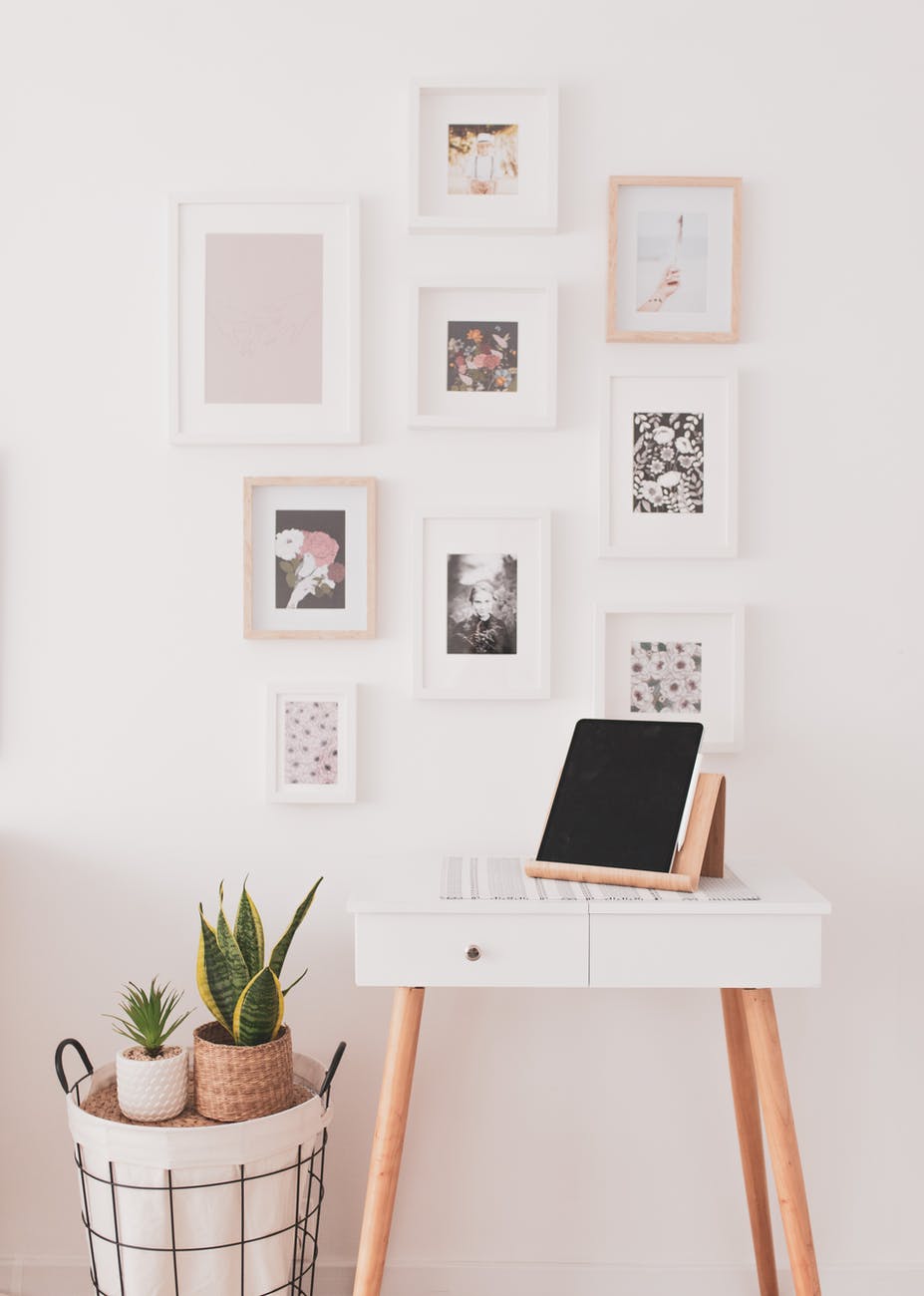 Anyways, there were many different ideas that I came up with, thought about some more, and then thought against it. Sometimes it was because I didn't feel confident enough in my abilities and sometimes it was because I thought that the idea may not be good enough to show my learning. After spending probably too much time thinking about what I was going to do for my summary of learning project, I texted Durston and ran an idea past him. He was planning on doing something else, and then towards the end of the conversation, we came up with the idea of working together one last time this course to show our learning through an episode on our podcast. Is this an original idea? Probably not, but I liked the idea of bridging our learning together with our major learning project.
https://anchor.fm/potentiallyeducational/episodes/3-Summary-of-Learning-e1go0cq
One Step Further
Just so it wasn't another episode, we thought that we would take it one more step further and create a few supplementary resources to go with the podcast. From infographics and a Blooket game to a video summarizing our project, we wanted to ensure that we had covered all of our grounds.
In hindsight, I feel as if we really left our summary of learning to the last few days. I totally thought that it was due a week from now, but my indecisiveness really got in the way for me this time. I should probably stop second-guessing myself and go in for it head over heels, but that's another pep talk for another day.
Resources
Video Run Through & Explanation of the Resources/Summary of Learning
Supplementary Infographics
Listen to the Podcast & Have a Little Fun!
I'm All About the Feedback!
Thanks again for following along on my journey throughout the course. This is definitely a more vulnerable post, as I always have such great difficulties with the summary of learning project and feeling adequate about the end result. As always, I appreciate any and all of your feedback. Like, share, leave a general comment, or answer one or more of the following questions. Any support is greatly appreciated.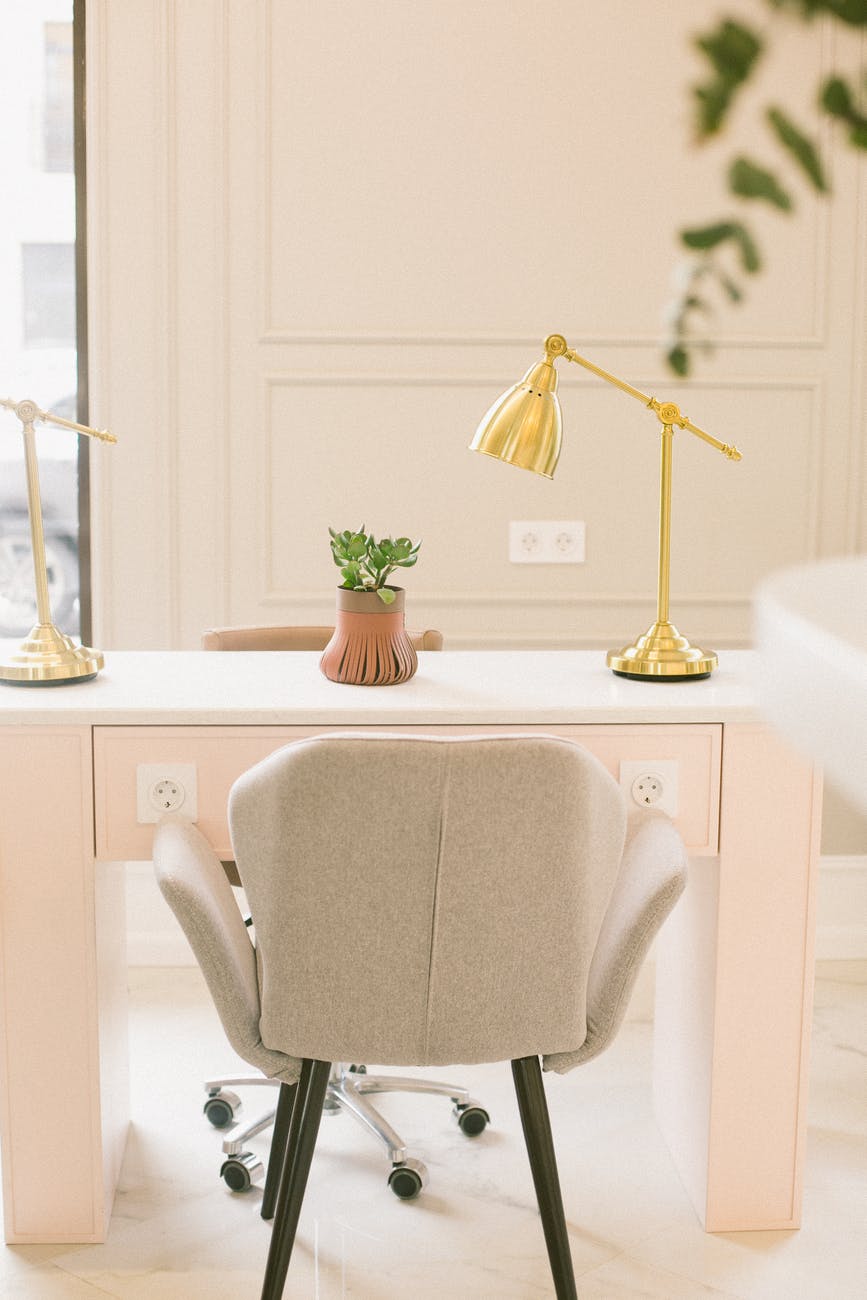 Do you struggle to come up with ideas for your summary of learning project, or do they just flow naturally for you?

Do you sometimes get caught up with your expectations of yourself and second guess yourself?

Have you also found yourself trying to make The Great Ones List and can't pinpoint why it's so important to you?

What is your favourite part of the summary of learning project?

If you could change one thing about the summary of learning project, what would it be and why?